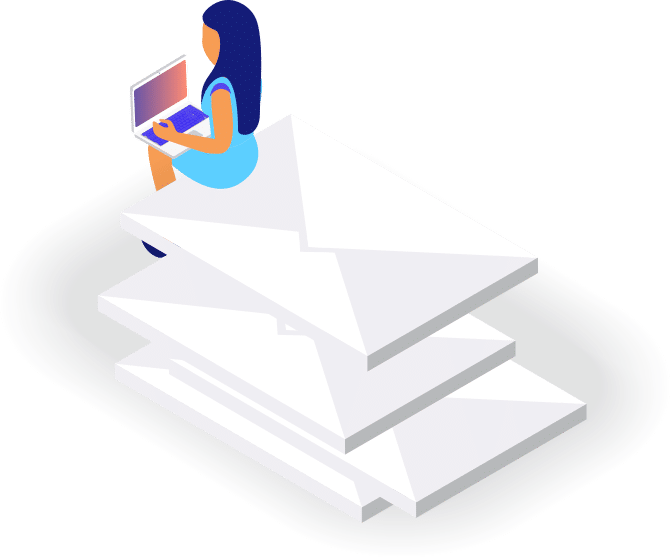 Top 10 Recommended Apps For Teachers
I can simply share with you 10 Recommended Apps For Teachers.
Students trying to text in class might be the cause of misery for teachers everywhere, but even the most satiated teacher in this 21st century might have to recommend Tablets and Smartphones in the classroom, because of quite a number of advantages it brings.
From better student engagement to an evolution of the learning environment beyond usual school hours, these teaching applications can open new educational doors. You also need to try out these apps to make sure its suitable to spool up those eager young minds.
Read: 10 Reasons Students Probably Dislike You As A Teacher
From constructing lesson scheme and keeping attendance, to students behavior records and connecting with students outside the classroom. These apps efficiently let teachers harness tech instead of fighting it. Download these apps today and see how easy and fun it is to be a teacher.
Read: 7 ways to be Smart and Healthy as a Lecturer
Recommended Apps for Teachers
These are the 10 recommended apps for teachers:
Every teacher love to turn an unexciting lesson into a game to fire up their students, but not all teachers has the prowess to invent an educational game. Thankfully, the GetKahoot website and app makes it very easy to turn your boring class into an educative gameshow. All you need to do is input your prepped questions and answers into the site or app, to develop an instantaneously playable game with a web browser on your Tablet or Smartphone. Your students can then download or open the Kahoot app to use as a buzzer to answer the questions and join in on the fun. You can download the app from iTunes & Google Play.
Every parent definitely want to celebrate their kids' accomplishments every step of the way, so it's very important to keep them updated on their kids' improvement all through the school year. With Seesaw, a student portfolio app, teachers can post, store and share their students best work with their parents. Through the app, teachers can provide detailed examples of their students' strengths and proneness to their parents before PTA meetings. You can download the app from iTunes, Google Play & Amazon.
If your school presently uses the G Suite for Education (previously known as Google Apps for Education), then you should know about Google Classroom. Not only can you give and mark assignments on the app, you can also classify all class materials on Google Drive. Teachers can also reach out to the students conveniently and regularly, either to make declarations or to have discussions with them. You can download the app from iTunes & Google Play.
4) Teach Learn Lead
As a teacher don't you ever wish you could meet and interact with other teachers who teach exactly the same subject or course as you, even though they don't teach at your school? Teach Learn Lead is the Facebook for teachers, where you can easily meet compatible colleagues who can be anywhere in your country, but have significant skill and experience to share. Once downloaded, you can easily start polls and discussions about lesson plan ideas or any career advice, or just write about your students. You can download the app from iTunes & Google Play.
Remind (Previously known as Remind 101) makes it very easy for teachers to reach out and interact with students and their parents outside the classroom. Through the app, you can easily make class announcements outside school time, create group chats, or contact any student or parent privately. Your messages and chats can even be translated into over 70 languages, making it totally possible to interact with parents who don't speak English. You can download the app from iTunes & Google Play.
6) Classtree
Collecting those annoying parental consent forms from students for excursion and field trips can be a pain in the ass, but Classtree app makes the procedure quite paperless and painless. Unlike Remind, which only notifies parents of the plans of an upcoming excursion or field trip, Classtree precisely lets you add a consent form for parents to e-sign. This app even specifically lets you know who has seen your note or who hasn't. Also allows you see who owes you a signed form. You can download the app from iTunes & Google Play.
Its not only businesses that depend on Slack to keep employees and employers connected. Professors/Lecturers and college students are progressively using the messaging tool to communicate beyond school hours. Through the app, teachers can host text-based "office hours". Even push substantial reminders to their students anytime, just in case. You can download the app from iTunes & Google Play.
There is now an efficient and more better way of keeping attendance, scoring grades and marking class notes than in easily displaced notebooks or on a typical piece of paper. Additio, a computerized gradebook and classroom management app which allows you score and record grades, plan your timetable and mark attendance of students, all on your tablet or smartphone. For more additional features, like performance analysis and note-keeping, you have to opt for the $8-per-month premium edition. You can download the app from iTunes & Google Play.
Doceri takes full advantage of the iPad's touchscreen and flexibility, by turning the mobile device into a transportable interactive whiteboard. You can illustrate and interpret whatever you have on-screen as you teach, which makes the classroom more interactive and lively. Apart from allowing you handwrite difficult math equations, this app can also record the class. Math equations being solved and upload it online directly from your iPad. You can download the app exclusively from iTunes.
Gopius is a free Learning Management System (LMS) for blended learning for schools and businesses. It is a social networking web application appropriate for teaching and learning. It is a replica of the dominant conventional (face-to-face) instruction, but in an online social media app format. So, it's capable of providing lecturers with the tools necessary for in-class communication within and outside class room.