Course Management
Create multi-modal course content and administer them on selected groups of learners, with zero tech know-how.
Assessment
Assess your learners by administering quizzes, assignments, surveys & polls. Get valuable feedback to guide your decisions.
Reporting & Analytics
Track your organization's learning goals with actionable and insightful reports. See what progress is made, so you can personalize learning.
Customizable
Completely customize your LMS portal to have the look and feel of your organization's brand. You can also whitelable the URL.
Social Learning
Engage and collaborate with everyone. 82% of workers prefer a collaborative environment to a competitive one.
Cloud-Based
Our digital workspace can accommodate all and more. We guarantee 100% security. We are in the cloud.
The Last LMS You'll Ever Need
Customize & White Label
Shape Gopius to reflect your brand effortlessly. Our white-labeling feature ensures a seamless, branded experience for your learners.
Timeline and Courses
Navigate your learning journey with ease. The Timeline feature visually tracks progress, while the Courses Home section offers quick access.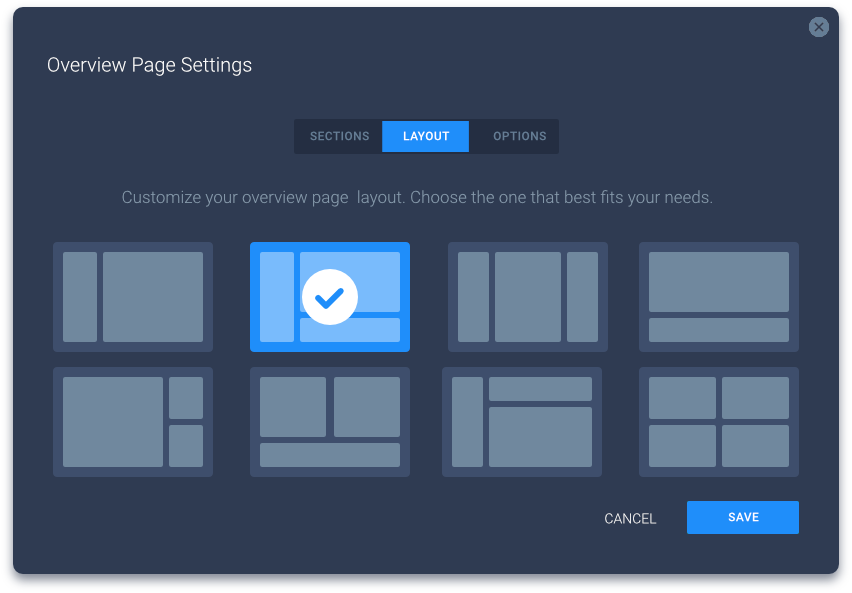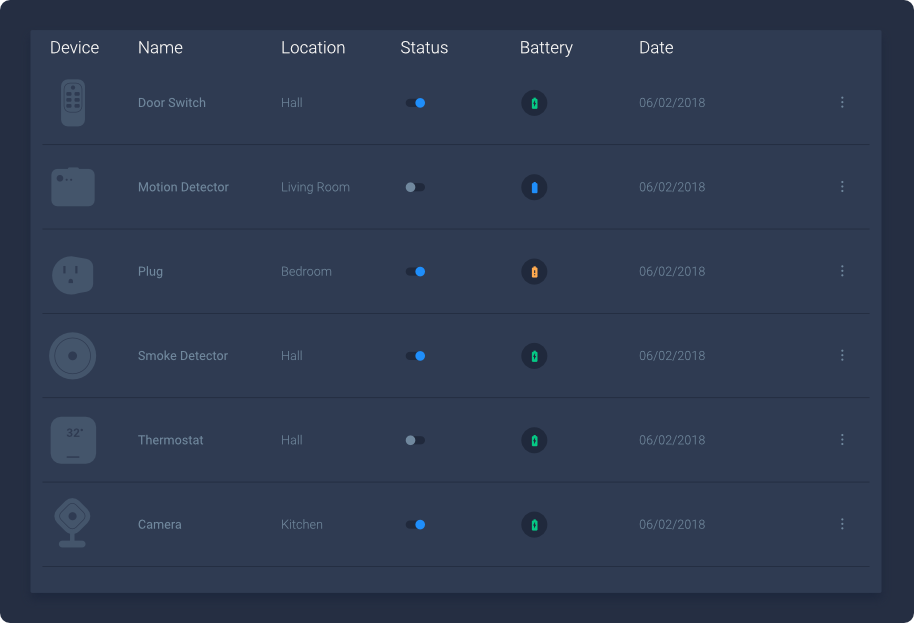 Groups and Users
Gopius simplifies the complexities of user and group management. Administrators can effortlessly organize users into groups, facilitating targeted communication and course assignments.
Courses and Quizzes
Create and deploy courses that captivate your audience, fostering a dynamic learning environment. Our quiz feature allows instructors to assess effectively, providing valuable insights into learner progress.
Reports
Harness the power of data with Gopius analytics. Gain deep insights into learner performance and platform utilization, empowering you to make informed, impactful decisions.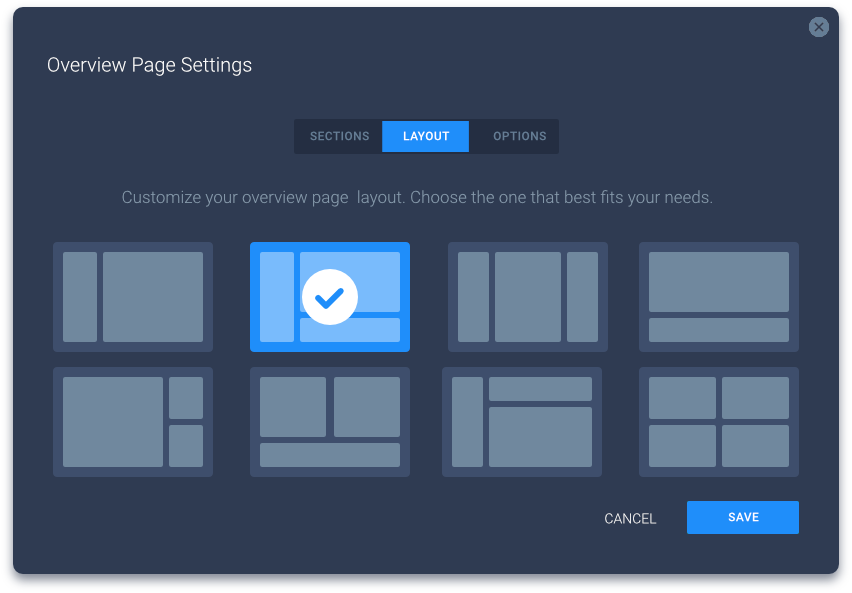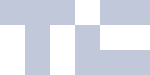 Create your free account today!