 14-days trial No credit card
Speak with an expert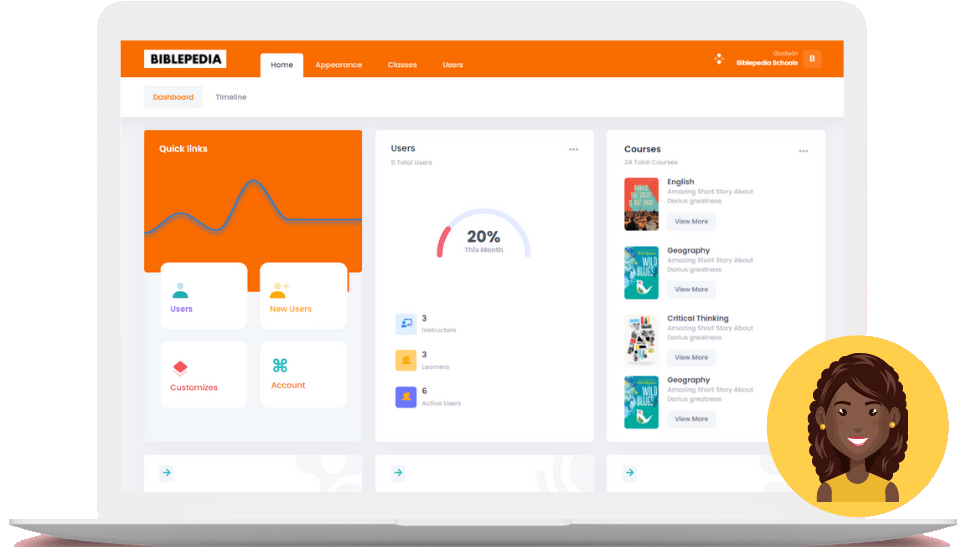 WE'LL HELP YOU
We give you the tools you need to train your people, measure results and drive success. Boost performance and drive growth with smarter learning and training.
BOOST PERFORMANCE WITH GOPIUS NOW
Online learning management system
Experience amazing learning with Gopius.
Businesses
Upgrade business training for employees, customers and partners with an LMS is perfect for onboarding and corporate training.
Basic Education
Engage young minds and design appropriate learning opportunities for students in primary and secondary schools.
Higher Education
Seamlessly integrate eLearning into your institution with our customizable LMS that is easy to use by faculties, lecturers and students.
About Us
Online Learning Management System for Schools and Businesses
Gopius is an innovative elearning platform that meets the learning and training needs of academic and corporate institutions. From primary and secondary schools, to tertiary education institutions and corporate businesses, our LMS platform helps organization enjoy the benefits of remote and distance learning as well as blended learning.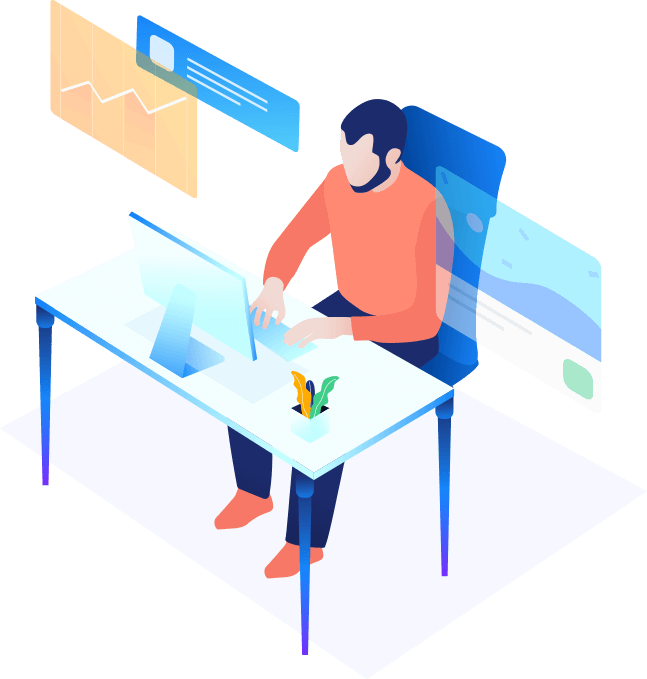 Why Gopius?
A user-first elearning platform.
See how we meet your learning and training needs of staff and learners.
Clear Navigation
We had all users in mind while developing our platform. Our aim is to make learning engaging and enjoyable.
24/7 Support
You can count on our reliable round-the-clock support. Reach out, we'll respond asap!
Great Advice
We offer great advice to our clients; helping you optimize your learning and training impact.
Cloud-Based
Our digital workspace can accommodate all and more. We guarantee 100% security.
Create multi-modal course content - notes, images, videos, pdf, slides, sheets, etc. - and administer them on selected groups of learners, without any technical know-how
Assess your learners by administering quizzes, tests, assignments, surveys, and polls. Get valuable feedback that would guide your decisions.
Track your organisation's learning goals with our actionable and insightful reports. See what progress is made, so you can personalize learning.
Engage and collaborate with instructors and colleagues. 82% of workers prefer a collaborative environment to a competitive one.
Users can learn from or publish quality course contents at their pace, irrespective of present location. Personalized learning is easy and fun.
You can completely customize our LMS to have the look and feel of your organization's brand. Even the URL will fully represent your company.

I would say, with all boldness that Gopius E-Learning is the best online learning portal for all kinds of schools, especially in Nigeria. I teach in a Montessori and secondary school, and this platform has helped us implement remote learning seamlessly during the lockdown. We can't wait to fully
Oyok Blessing
School Teacher & Online Course Creator

The most intriguing aspect of this platform is the white-labeling aspect. The LMS was integrated to my school website, using our domain name and brand colours. Sincerely, this made parents and teachers very comfortable with our e-learning.
Anna Dowson
School Administrator

Using Gopius LMS for training and onboarding my staff in my Digital Marketing Agency is one of the most fulfilling things I've done recently. My team and newly recruited employees cannot forget the experience in a hurry. It is super easy to use and has a very appealing interface.
Hope Ekpo
CEO, Greenedu Digital
Excited to learn more about our online learning management system? Gopius is ready for you.