Elevate your learning experience. Develop your team.
We give you the tools you need to boost employees' performance, measure results and drive success to your organization.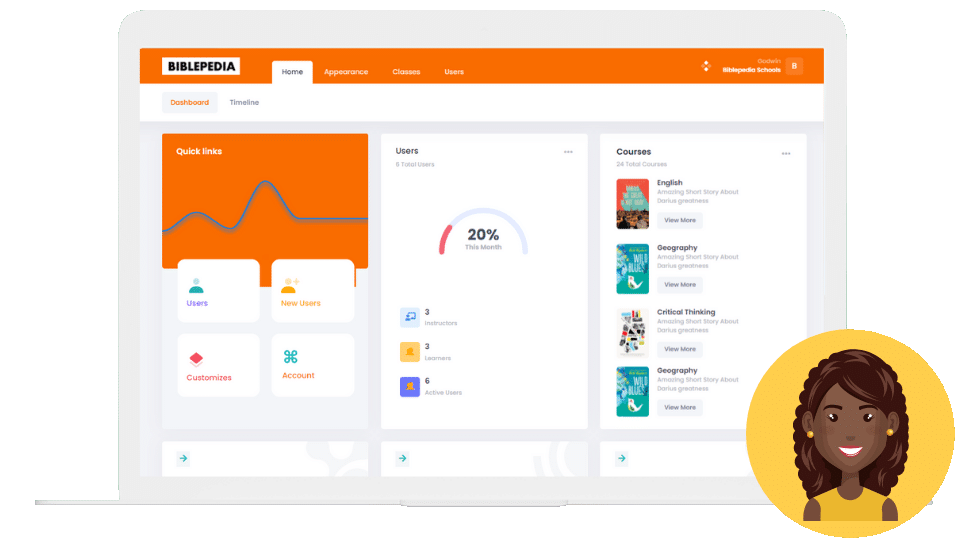 What our learning and training software will do for you.
Upskill your People
Your team will be more equipped for success with the knowledge and self-assurance that quality training will provide.
Boost productivity
Optimize workflow and simplify processes. Put your team on the right track with time-saving insights for data-driven decisions.
Scalability for Every Need
Gopius LMS adapts to your unique needs, enabling smooth expansion, whether you're a large corporation or a small business.
Save cost and time
Our LMS onboarding can save hiring expenses by up to 2 – 3 times, while helping you attract and retain the best talents.
Benefits Packed LMS
Course Management
Create multi-modal course content and administer them on selected groups of learners, with zero tech know-how.
Assessment
Assess your learners by administering quizzes, assignments, surveys & polls. Get valuable feedback to guide your decisions.
Reporting & Analytics
Track your organization's learning goals with actionable and insightful reports. See what progress is made, so you can personalize learning.
Customizable
Completely customize your LMS portal to have the look and feel of your organization's brand. You can also white label the URL.
Social Learning
Engage and collaborate with everyone. 82% of workers prefer a collaborative environment to a competitive one.
Cloud-Based
Our digital workspace can accommodate all and more. We guarantee 100% security. We are in the cloud.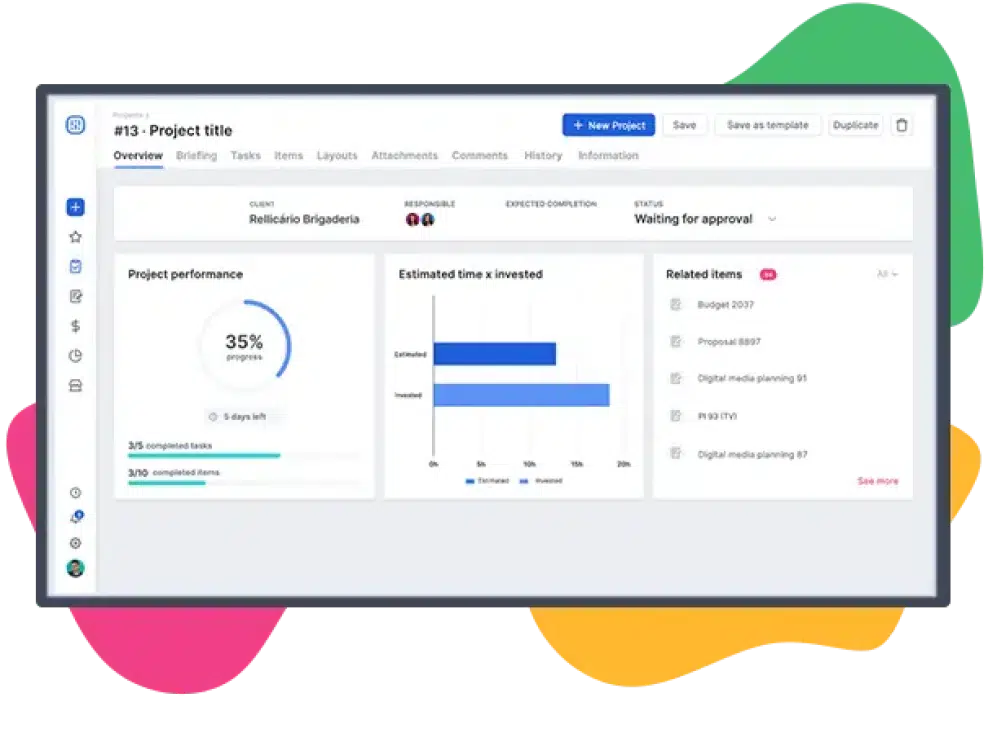 Create
We had all our users in mind while creating this platform. Gopius LMS is easy to use for creating learning experience. Our aim is to make learning more engaging and fun.
Collaborate
Gopius LMS allows you to communicate more effectively via sharing of resources, virtual meetings, private chats, timelines, forums, and more.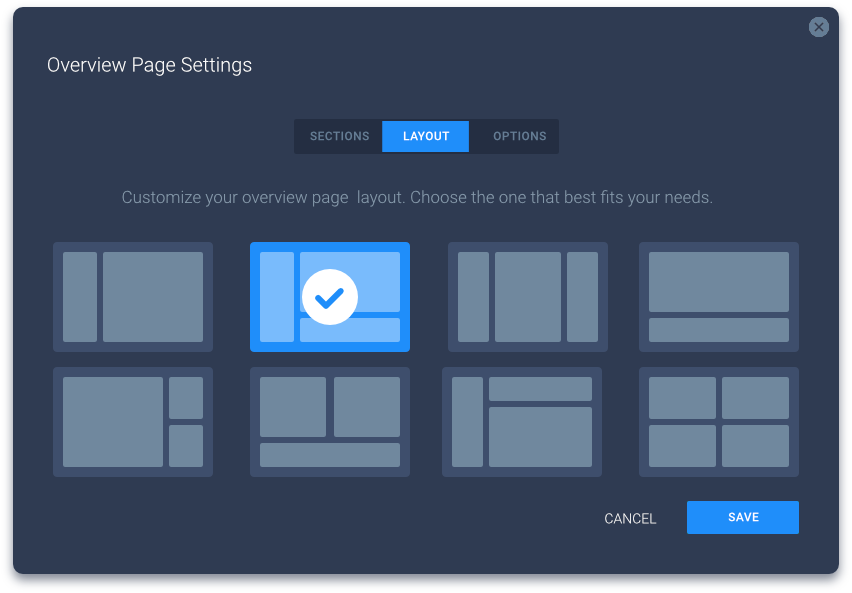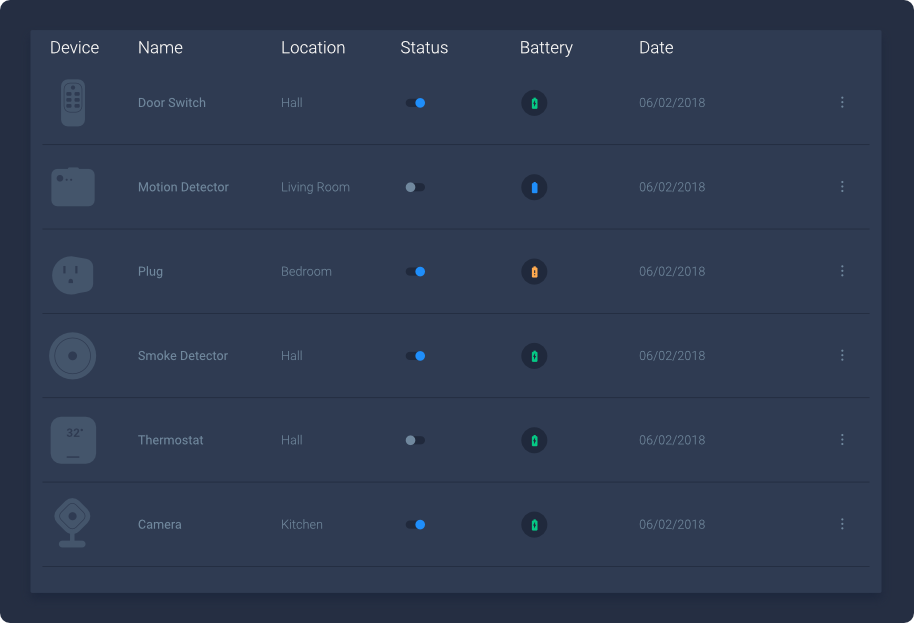 Learn
All users can learn from or publish quality learning content at their pace. Personalized learning is easy and fun, and fits your budget.
Ready to elevate your learning experience?
Contact our team to discuss your specific needs and explore how our LMS solutions can revolutionize your organization.