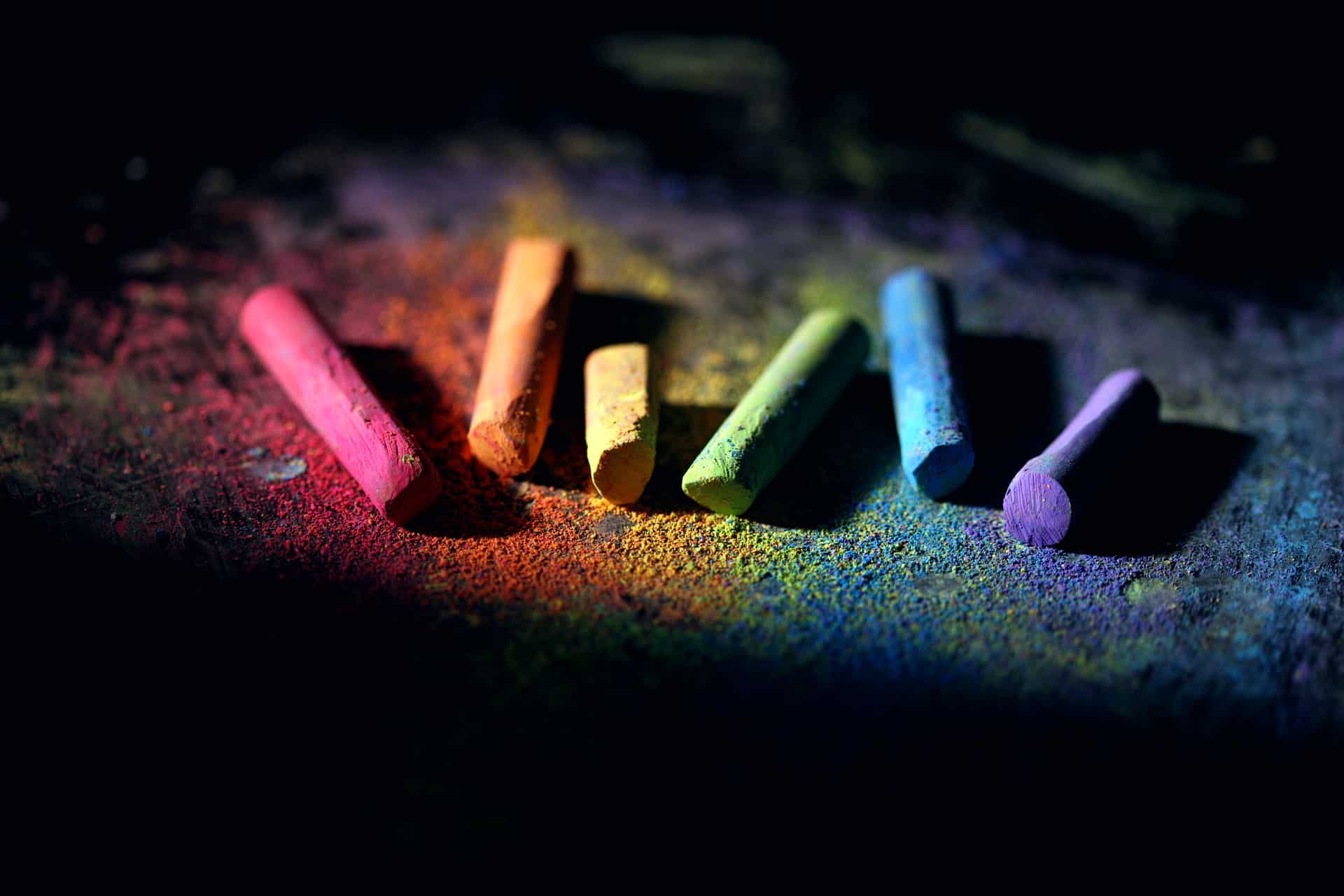 Chronicles of the Third Term in Nigerian Public Schools
The administrators of public schools have been instructed by the government not to let school fee debtors sit for examinations. So, in what is commonly known as fee drive, on each exam day the gates of public schools are shut against students who are yet to pay their school fees…
Third term in Nigerian schools (nursery, primary and secondary) is a big deal. It is the final term of a session, the result of whose examinations determine whether a student is promoted to the next class, or is made to repeat the current class. It is usually called the promotional term. Which means that irrespective of what a student does in the first and second term of the academic session, what she does in the third term has the power to make or mar her.
Big deal?
Gross understatement.
Make that, the deal.
The only deal.
The one and only deal.
Nigerian schools are in the third term of the current academic session. Nigerian public schools are already in the examination period. The biggest issue in every examination period is that of school fees (well, the non-payment of school fees, actually). And it is usually a mountain of an issue in public schools.
Read also:
Chronicles of the "Third Term in Nigerian Public Schools"
Nigerian public schools are run by the government, to give a shot at education to children whose parents cannot afford the cutthroat fees of privately owned schools. For a rough comparison of fees between public schools and their privately owned counterparts, the highest school fee paid by a student of a public school in Calabar where I live is NGN 5,000 (USD 17 approx.) while the lowest school fee paid by a student of a private school in the same city is NGN 100,000 (USD 328 approx.)
Without public schools in Nigeria, the children of most small scale farmers, traders, taxi drivers, mechanics, carpenters, and even policemen, teachers and civil servants would not have a chance at education.
Notwithstanding the greatly reduced cost of education, most parents still struggle to pay. The administrators of public schools have been instructed by the government not to let school fee debtors sit for examinations. So, in what is commonly known as fee drive, on each exam day the gates of public schools are shut against students who are yet to pay their school fees for (and up to) that term.
This third term I volunteered as a teacher at a public school in my city, Calabar. I did that under the aegis of Teach for Nigeria Initiative, a non-governmental organization founded to render supporting services to public schools in order to make the academic experience of their students comparable to that of their colleagues in private schools.
At the school I volunteered, I was drafted into the examination committee to help issue out examination question papers, collate answer scripts at the end of each exam and dispatch them to the various subject teachers for marking.
Read also: Why The Best Teachers Should Teach In Primary Schools
In this collection of articles I document my experiences during the examination period, and the thoughts that were spurred within me as a result of there experiences.