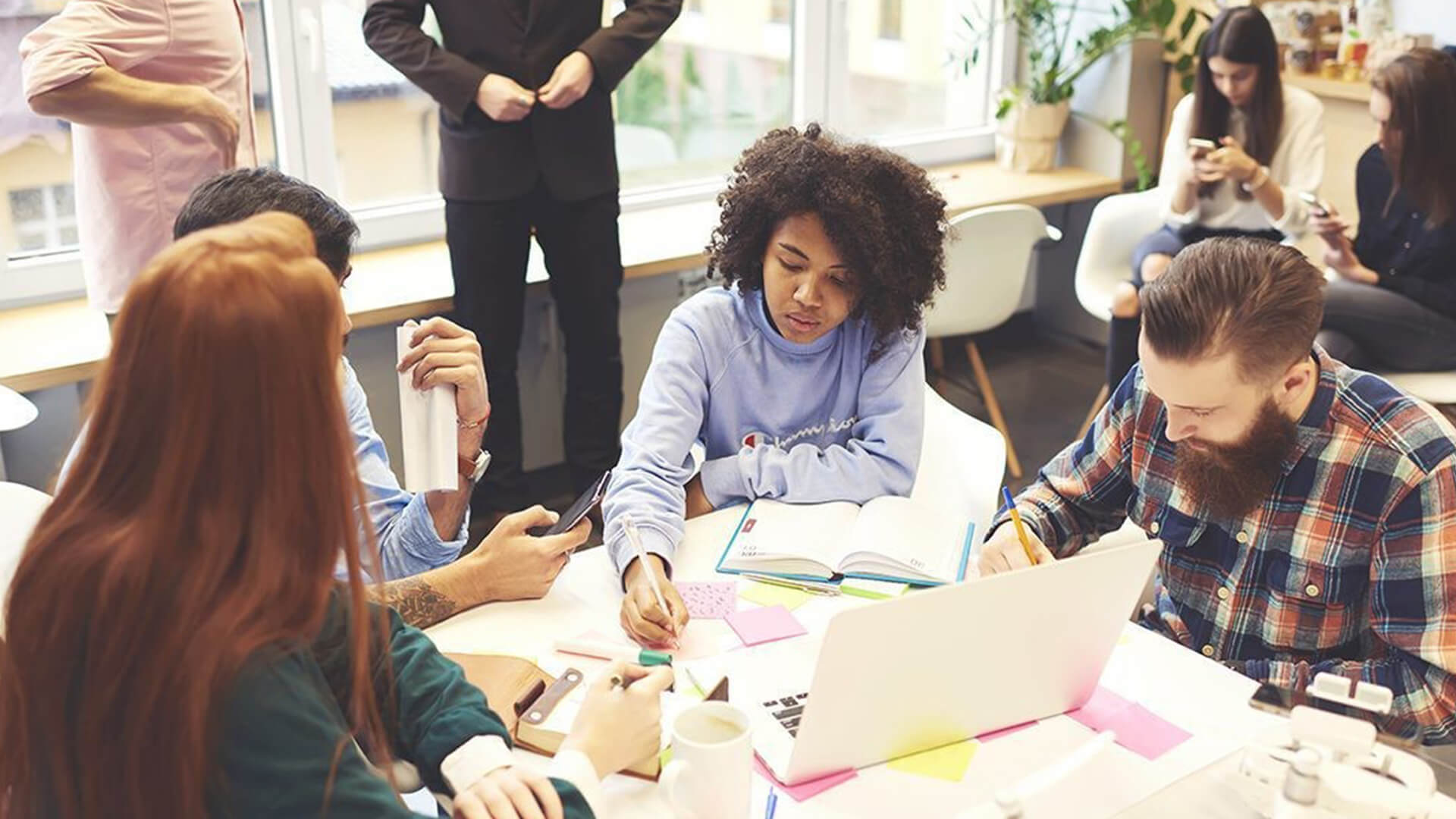 Why The Best Teachers Should Teach In Primary Schools
Why The Best Teachers Should Teach In Primary Schools…
"Train up a child in the right way to go, and as he grows older, he wouldn't depart from it" so says the holy book. This is so much true as it can be found applicable to our everyday life more especially education-wise. The presence of well groomed and qualified teachers in the life of kids cannot be overlooked as it is sure a pathway for them (the kids) to achieve success.
In every aspect of life, it is essential for teachers to build a healthy background so as to enhance the creation of a solid stronghold, and in achieving utmost performances in various endeavours, that way, opportunities are created, prospects are opened and full potentials are enhanced in the individual's respective chosen careers.
More can be said about this concerning the educational system and the need to make sure that the best tutors are given to every child by providing them with the best teachers' right from primary school education.
Read also: Sex Education Should be Taught in Schools
Why lay so much "Emphasis" on primary school education?
Much emphasis is laid on primary education "because the future begins from crafting of better potentials from the psyche that are free from delusions".
However, we must not be too quick to forget that even the most excellent of minds cannot be fully harnessed for its full potentials if not brought up under the proper tutelage of experienced, down to earth tutors who play important roles in their lives and also under favorable conditions.
Analyses have proven that the most important factor affecting the student's learning is the teacher.
The urgent and clear insinuation of this discovery is that definitely more can be made ready to improve the education system by civilizing the efficiency of teachers.
How the roles of teachers influence the lives of the kids in primary schools.
There are several ways a teacher(s) affect the lives of the ward(s) left in their care most especially the innocent-minded ones and some of them are highlighted below:
– Kids grow accustomed to their teachers
The teachers spend more time with kids even more than they do with their parents so they are quick to understand their weaknesses and also correct it. In a normal primary school setting in Nigeria, the duration spent in school is approximately nothing less than 7 hours daily and that makes the kids grow accustomed to their teachers. In this process, if the teachers involved is anything short of being the best, he/she may end up instilling negative attitudes into such kids thereby jeopardize the kid's zeal for optimism.
– Teachers Inspire their Pupils
As a teacher, being able to interrelate with pupils and display constructive affirmative acts such as understanding their thoughts, appreciation, asking questions, and showing interests in their matters augment the students' inspiration and success to learn better.
– Teachers are Role Models to Most Kids
While the teacher works towards giving students a certain level of information, behavior, and knowledge on a particular topic, teachers become role models (or idols, as the case may be) for students through their conduct and approach. Encouraging attitudes to lead to victory while unenthusiastic attitudes lead to disappointments and just as success can lead to positive personality attitudes towards others, failure stands in as subordinate to total breakdown. For instance, if the teacher takes on the habit of using belittling comments towards a student due to his/her failure or even for the slightest mistake committed, the negative consequences of this will be unavoidable.
– An exceptional teacher prepares his students
An exceptional teacher prepares his students for standardized tests as he is with the foresight to be able to envision the challenges that may be recurred and help tackle such problems. Having done that, the teacher has knowingly or unknowingly helped the psychological and mental state of the child to be able to decipher and control his prospects when confronted with such tests.
– Competent teacher provide quality education
It is very important to know that the primary stage is a phase that needs to be handled with all care as the kids involved are still gullible minded and whatever they are exposed to, continues to linger that is if it doesn't stay permanently in their minds. So, it is very important to note the importance of a ready-made competent teacher to help proffer quality education and communication skill to increase their enthusiasm.
Teachers appear to be effectual and valuable to students of all achievement echelons, not minding the level of heterogeneity in and outside the classroom.
The aim of this article isn't to cause a rift amongst the readers or say that another section of education is not necessary, but the fact is; little or nothing can be done if the foundation is not properly laid. Take for example, what do you think will happen to a house with no proper groundwork, it sure will fall into shambles and scatter.
Why the best teachers should teach in primary schools
As earlier stated, it is very important to know and accept the fact that teachers with excellent teaching trait should be made to handle the primary sector of education so as to help develop the ever young ready to learn minds.
– Primary school teachers ought to extend to a more eye-catching career structure, principally by leading groups of schools as administrative leaders, that way they can make decisions that can affect the lives of students positively. If possible, a consortium of prosperous teachers' committee should be set up to help the enhancement.
– The best teachers should teach in primary schools so as to help instruct the next generation of qualified and quantified teachers. You should read about Technologies in the Classroom: Past, Present & Future as well as Interactive White Board: How to Use it.
– There should be a focal point for recruiting the best teachers into the most taxing primary schools (school for special children, that is children with learning disabilities especially) through the use of monetary inducements, such as golden cuffs and higher wages.
Conclusion
If asked to proffer a solution, I would suggest "Teach in Primary school" inventiveness be instituted to increase the profile and reputation of primary school teaching. This should consist of both the new and existing employment routes into the line of work, specifically: The program might as well be extended to other sectors of the educational segment if the need be.
More certified Teacher training places should be made accessible for individuals wishing to become primary tutors as some people have the natural flair to teach while some need to be trained so that they can know the rudiments of teaching, primary teaching especially. Other work-based opportunities should also be opened to new graduates as not everybody has the modalities of being a qualified and exceptional teacher.
Read also: 20 Dos And Don'ts Of Teaching.