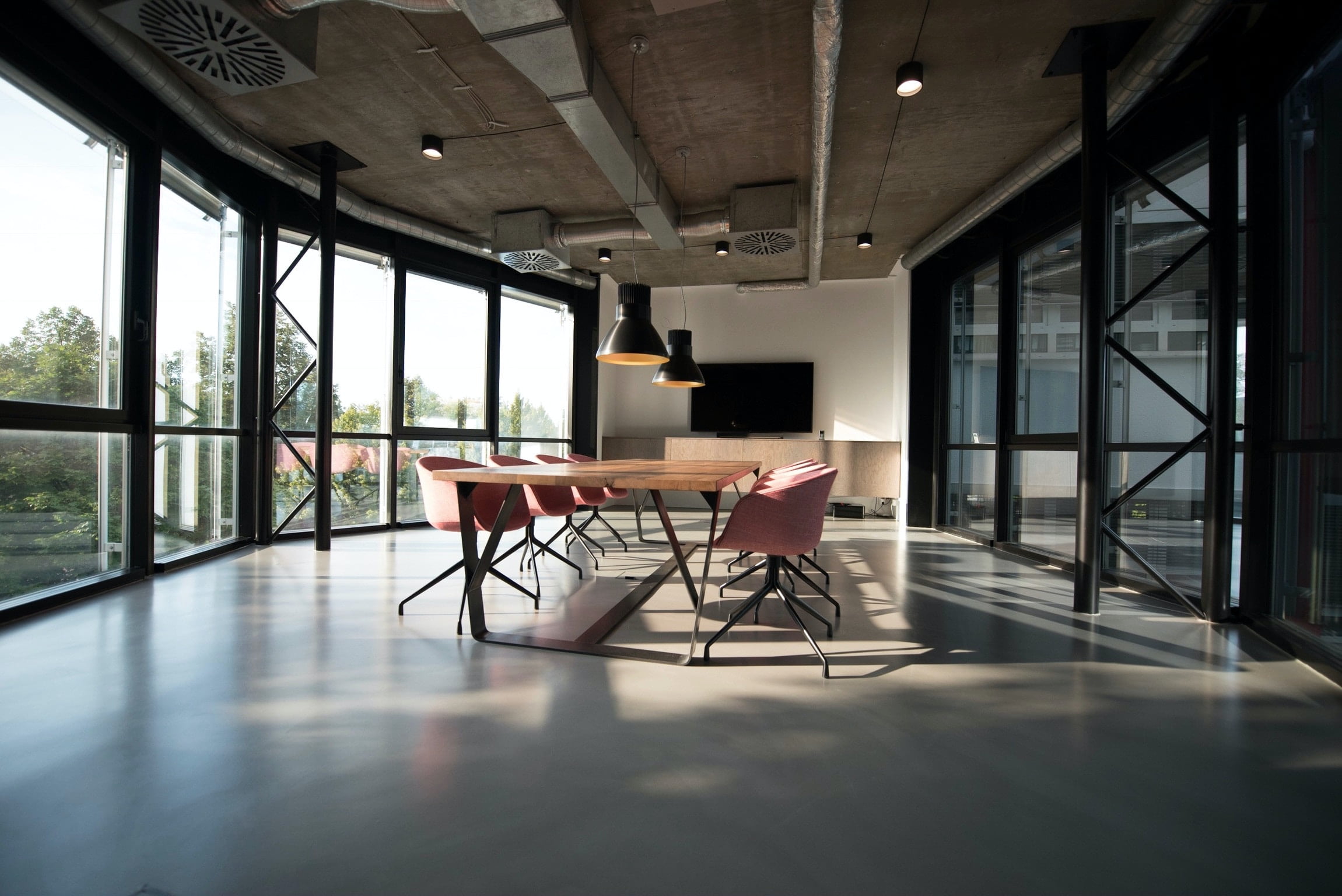 Workspace Redefined for Virtual Customer Service Agents
The modern workplace has changed in a wide range of ways. Many companies have been pushed to move to a remote workforce since the pandemic hit in 2020. They moved to virtual contact centers and began employing agents to help deliver excellent customer service 24/7.
However, the redefined workspace has become the norm, and companies haven't moved away from it even after the end of the pandemic. This essentially means that the workspace has been redefined. Thus, this is a trend that we can expect to see even as we go into the future.
This post will be an excellent guide to what you can expect from the virtual call center agents in the future. It will explore all you need to know about how workforces have changed and how workstyles have evolved. Read to the end to be sure of what to expect in the future.
Let's get started with it below.
It Is Time To Modernize
There has been a massive shift from old to new ways of doing things. Most company owners are looking into cutting costs even as they try to recover from the effects of the pandemic. It has become vital for them to consider shifting to virtual customer service for better results.
The massive shift from in-house to virtual teams hasn't gone unnoticed by customers. Thus, a large pool of customers is keen on working with companies that use modern solutions. If, for instance, your company runs a remote call center, more customers will prefer it to others.
This makes it difficult for companies that still depend on remote teams to thrive. Most clients might ditch your company and move to a competitor because you don't use technology to ensure better service delivery. If you run a business, this is one of the areas to look into.
Therefore, you need to look at this as the perfect time to modernize. You need to look into the various steps to help you redefine your workspace. You need to ensure that you invest in the right call center solution. There are many alternatives that you can consider when developing a remote call center.
Evolving Workforces and Shifting Workstyles
There are various ways that workforces have evolved over the past few years. The growing need for virtual call agents who help deliver customer support 24/7 has made it vital for most companies to adopt these workforces. It will be vital for you to adopt technological solutions.
However, you also need to note that workforces have been evolving over time. This is true even after the implementation of remote working. A wide range of other changes have been happening in the virtual customer service world. This includes things like not being limited to offices.
Today, you can offer customer service from anywhere. Some people do it while traveling, others while at home, and in many other places. This makes it easy to ensure that brands deliver excellent and prompt services. In the end, this ensures better-quality services.
Something else that has changed is the collaboration among various companies. It is easy to ensure that you increase innovation and collaboration in your business using such solutions. If you would like to increase service quality, then having things like virtual contact centers will help.
Also read: Top 10 Strategies for Successful Workplace Learning
Impact in the Future of Work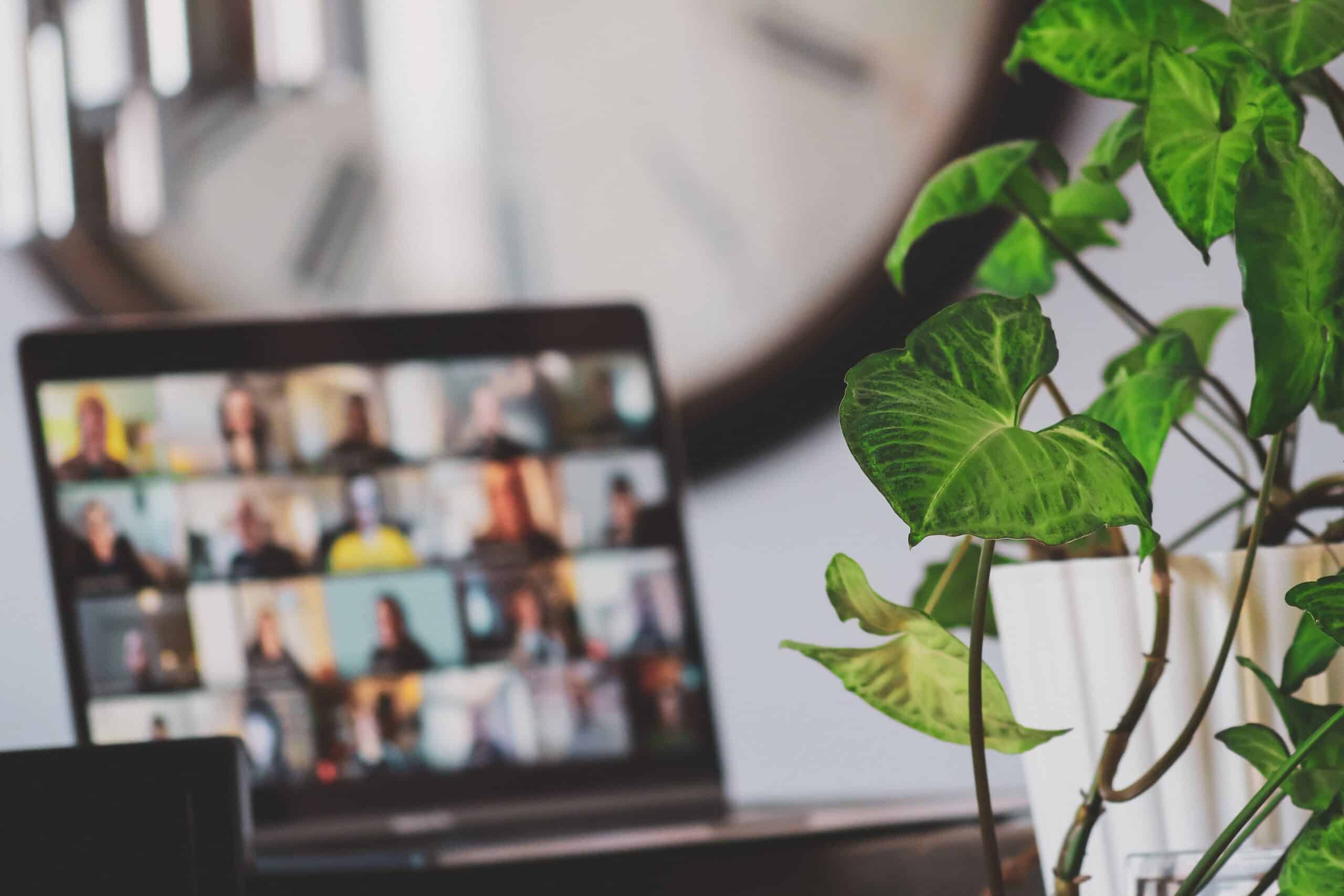 There is a lot to note about the future of work and how remote work has changed it. One thing to note about the future of work is that virtual customer service agents are becoming more popular in the industry. There's no doubt that how we work is going to be redefined in the future.
One way to ensure that you get the best results is by building the right team. You can hire experts to help you build a solid team that will take your game to the next level. If you are looking to build a solid team, you need to ensure that you hire the right agency to do it.
Also, you need to consider embracing the future of work with the right set of solutions. If you are looking to prepare for the future, the best thing to do is start by finding the best tools. An excellent example of what to invest in is call center solution software that meets your needs.
Cloud solutions like these have a wide range of benefits for businesses. It will be simple to ensure the best results if you take the time to find one that runs in the cloud. For example, you won't need to deal with things like downtime since all systems run online.
If you have issues such as a lack of physical space, cloud solutions are a good choice. It will even be easier for your team to collaborate if all your files and documents are stored on the cloud. It will be easy to access all your customer data and deliver quality service.
Why Adopt Remote Working for Your Business
We have mentioned that there has been a massive shift in how workspaces operate. You might already be thinking of adopting remote working and a remote work call center in your business. It'll help to know some of the reasons why remote working is an excellent idea.
Here are some of them:
It boosts

performance and productivity

It creates a better work-life balance

It saves employers and employees time

It leads to a happier and better life
Conclusion
This article has explored all you needed to know about virtual call center agents. It has looked at everything you must know about the redefined workspace. Working remotely is never going to end soon. More companies are adopting this model to deliver better services.
You can expect the future of remote working to be bright. Thus, investing in remote working tools will be an excellent idea. You can, for instance, consider investing in remote call center software. This will help you get the best out of remote workers and satisfy customers.