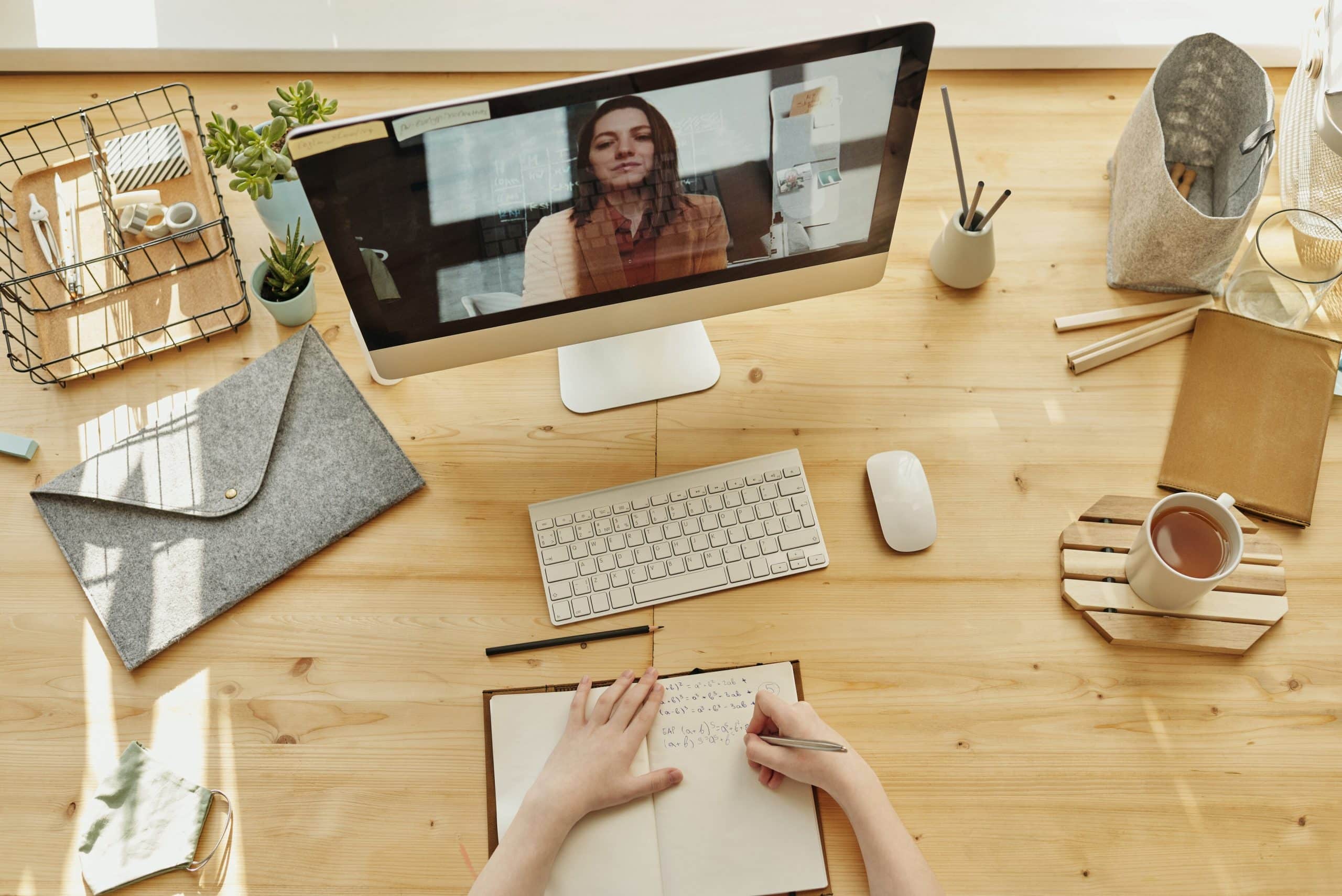 How to Create a Standard e-Learning Course
The creation of an e-learning course might not be the most easy thing to do. As a matter of fact, the procedure involved in the creation of an e-learning course is sometimes so discouraging that a lot of people even throw in the towel before they get started. Well, regardless of the difficulty that is associated with creating a standard e-learning course, it is still something that is very achievable. Contained in this article are well broken down steps that can help you create a standard e-learning course in the easiest of ways.
Step by Step Ways to Create a Standard e-learning Course
With these steps, you can be certain that the creation of standard e-learning courses will become much easier than you think.
Carry out a Detailed Analysis
Getting to create a standard e-learning course because it is quite popular and it is being done by lots of people is not one of the best reasons for anyone to create an e-learning course. A lot of managers further compound this issues by expecting things to get done right away. To quite a number of people, the assessment of needs before any form of implementation is a total waste of time and consider speed to be more valuable than due assessment. Well, one of the easiest ways to fail when trying to create an e-learning course is to work based on assumptions.
One of the first things that you must do prior to the creation of a standard e-learning course is to find out why your target audience is in need of this training. Also, another thing that should be clearly defined is what you really intend to achieve by the creation of a e-learning course. This is important because it is the only trusted way to tell that you have achieved your aim. With proper analysis, you can be certain that you are not just carrying out training for the sake of training.
Whilst there are lots of analysis that can be conducted, for the purpose of creating a standard e-learning course, a needs analysis has to be conducted.
A training needs analysis can be done in form of an interview or even more detailed methods of data collection such as checking out trainings that have been carried out in the past.
After carrying out this analysis, you can come up with a plan, as well as a goal of what you want those you are teaching to know. This is basically because you are aware of their needs.
Discover Your Audience
Getting a course written in French to an audience that only has a slight idea of French is definitely not an efficient way to pass a message. This can be likened to teaching a JavaScript course to a beginner without giving the needful explanation for terms that are advanced.
A lot of designers start work on a project by treating their audience which is made up of people with different knowledge levels and experience with the same approach so that the information that they have to share can be shared as quickly as possible. Although this route is faster, it does not take into cognisance the various technical abilities of your audience. It also does not consider the knowledge level of your audience and how they will make use of the knowledge that you are trying to pass to them. When you have a perfect understanding of your audience and know what they know it becomes easy to create the right content.
The Analysis of Content
Content analysis is very important. It helps you get the right piece of information for the ideal audience. As soon as you come to a perfect understanding of the need for training as well as the audience you are working with. The next thing to be done is to work on the content that you have planned out for your audience. Creating a standard e-learning course is not just about creating good content. It is about the creation of content that will add value to your audience.
To be able to successfully come up with the right content for your audience, you have to revisit the challenge in the first step and get information which provides a solution to it.
Learning Objectives should be Set
Creating an e-learning course without first being specific about the skills, as well as information that you want to pass on to your audience can be likened to hitting the road without having a destination in mind. Also getting on the road without any destination mind might be okay is all you want to do is take a walk, it is not something that can be practised with e-learning.
Basically, a learning objective is a set of expected outcomes from an e-learning course. To come up with a proper learning objective, you should ask questions and also put into consideration the effects of the course on your audience. Both the positive and seemingly negative effects. As soon as this is done, setting the right objective becomes easier. As soon as you are able to come up with an objective, it is important that your content is very much related to your objective.
It is expedient that your objective is specific, measurable, relevant, achievable, and time-sensitive.
Get an Instructional Strategy
At this point, you should come up with an instructional strategy. Basically, an instructional strategy is a means through which you intend developing your course to ensure that your target audience is very well engaged. There are quite a number of approaches that can be taken by e-learning designers. Some of theses approaches include situation learning, story telling, etc.
When thinking about an instructional strategy, there are quite a lot of factors that you should put into consideration. They are impact, intent type, and objectives.
Storyboard your Content
Basically, a storyboard is a visual and rough outline that gives an idea of what position the diagrams, texts, and other elements will take on a page and how they will look on that page. With this, you can tell what your page will appear like before going ahead to come up with a final design.
After story boarding your content, ensure that it gets approved by your team leader or your client before going ahead to come up with the final design.
Select Your Technology
When trying to select learning management systems, as well as authoring tools, you should check out other designers' reviews, costs, features and what works best for your organization. Different tools are appreciated by different people.
Prototyping
At this point, you should come up with a prototype. This should be a prototype from a module from your e-learning course. The aim of doing this is to ensure that things work out as planned. With a prototype of a module, the functionality of the entire course can be defined. With a prototype, e-learning designers can easily create, as well as do away with lots of versions in a very short while in order to get the best before putting in so much time and money in working on the entire course before coming to the discovery that it does not work as planned.
Get the Course Created
The design and the creation of the course should begin as soon as the prototype gets approved. While this process goes on, it is expedient that you do not lose focus on what the objective as well as needs are. This will ensure that the course is tailored to solve these challenges.
It is also important that you make use of a method of design which will easily meet needs.
Get it Fine Tuned and Published
Do the needful editing, get the required feedback from members of your team. Once you are done with this, you can go ahead and get your work published.
The Promotion of your Course is Next
You took out time to put together a course that you know is very valuable to your learners. Irrespective of this, they will never obtain value from your course if they do not know that it is in existence. The implication of this is you have to get your course promoted to ensure that your learners get a hold of it.
Evaluate Results
Talk to your learners and find out if the course was effective. With this, you can know what you did well and what you need to improve on to help you create a standard e-learning course.
Do not forget that you can also make money by selling online course.
Create your online learning courses now! Find out more in DeyLearn.
8 Comments