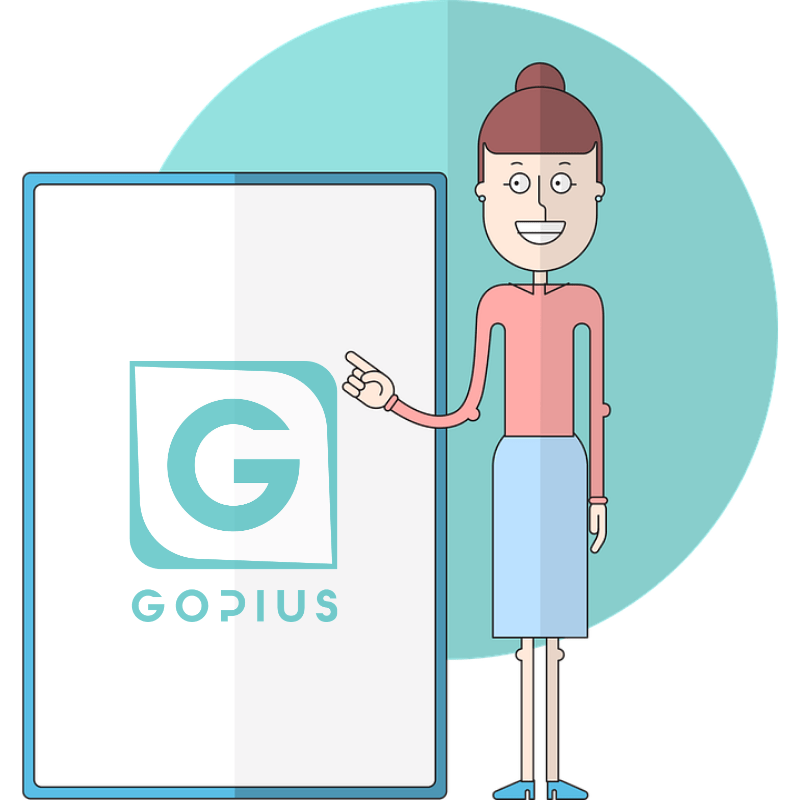 8 Very Useful Apps Every Student Must Have
There are 8 Very Useful Apps Every Student Must Have. There exist numerous mobile applications for students in higher institutions, such as universities, polytechnics, even colleges of education. Also there are Andriod apps for primary or elementary school student. These education apps when used by students help them make the best from their learning.
Most, if not all students in Nigerian schools these days have/own a smartphone, and with smartphones comes smart solutions. App developers are also working to create apps that make teaching, studying and schooling as a whole easier for students through technology.
Did you know that your smartphone can be your study buddy? There are a lot mobile applications on the internet and app stores that really help in solving and managing complex educational problems and processes, with that being said, we are going to be listing out those app with educative benefits, most especially from a student's standpoint.
8 Very Useful Apps Every Student Must Have
Here are 8 applications for students in Nigeria.
1. Dictionary App
The dictionary app is a must have for every Nigerian student due to it's importance. It helps you learn the meaning of new words you come across, so instead of carrying that 500+ pages dictionary, you can easily pull out your phone and search the word on your dictionary app and get the meaning. It's that simple. This tops our list of very Useful Apps Every Nigerian Student Must Have.
2. Kindle Reading App
The world is really advancing in every field and so is education. The world is embracing the use of e-Books and e-Readers at a very fast pace these days, which has led to a massive reduction in the demand for paper books. Students these days prefer reading on their phones, as they can read so many books on the go without having to carry heavy lecture notes or handouts. They can also read at night without using candles or lantern, incase PHCN decides to hold on to the light. More and more lectures in Nigeria are adopting this method of selling e-books rather than paper books, and you'll definitely need an e-reader like kindle reading app to read the e-books. Download Kindle Reading app now!
The life of an average Nigerian student involves a lot of photocopying of materials and documents, as most of them can not afford to buy the handouts being sold by different greedy lecturers. This is where CamScanner comes in handy, it uses your smarphone's inbuilt camera as a scanner, to scanner the necessary documents and handouts you'll need to print later, or read on your phone. It's really a must have app for every Nigerian student, who isn't financially buoyant to buy numerous handouts from different lecturers. Click here to Download CamScanner now!
This app is available across many platforms, and have been a game changer/ life saver for students on the go. It allow it's users to create a folder on their computer or phone, which is then synchronized by Dropbox to allow it be viewed by different computers and phones, any time you're connected to the internet. This really helps in saving documents or on-going project for later printing. This amazing file sharing service is a great substitute for the traditional USB.
Myhomework Syncs with your phone inbuilt calendar to plan out your assignment schedule, and make sure you never miss a deadline. It allows you to prioritize and archive completed assignments. This is perfect for those busy students who like to stay organized and finish their necessary tasks on time. Download MyHomework app here.
From the name of the app I know you're guessing if it has to do with mathematics, yes it does. Mathway is a mobile app designed just to function like your scientific calculator, and can also be used to solve many mathematical calculations from the field of algebraic and calculus. It is advisable not depend wholly on the answers provided by the mathway app. Despite the reservation, it is still one of the best app for students who want to solve mathematical problems. Download here.
This app is similar to Microsoft word but more compatible with a mobile devices. Chances are, you might have heard of the app but it's more useful to a Nigerian student more than you'd think. WPS office can be used to read PDFs, Powerpoint and DOCX files and more importantly, you can create them as well. So instead of going to the cyber cafe to buy 3 hours of time just to type that 20 page assignment your lecturer gave you, just sit back at home with your WPS office and type it on your phone, and at the comfort of your home or on the go. After that, you can take your phone to the cyber cafe, plug it in, and print the already done assignment or presentation.
8. Exam Prep
Exam prep is one of the very useful apps every Nigerian student must have. It makes past questions and syllabi available for prospective undergraduates who are preparing for any of the two standardized examinations in Nigeria; WAEC and UTME. The app also lists minimum entry requirements/score for Nigerian Universities and Polytechnics. It also allows you answer some questions on the app and grades your performance afterwards, preparing you for any of the exams you're about to take.
All apps listed are either available on the Google play store for Android devices or Apple store for IOS devices.
These 8 Very Useful Apps Every Nigerian Student Must Have should be downloaded asap… So you too can start enjoying what other users testify about. All the best.
1 Comment