Experienced Tutors. Major Subjects.
We provide quality tutorial videos that cover the NEW JAMB SYLLABUS, for ALL SUBJECTS, and the lessons are taught by EXPERIENCED UTME TUTORS.
Government
Enjoy Enormous Benefits from our JAMB Tutorial Videos
At just ₦2000 per subject, you'll gain full access to our:
Join the thousands of JAMB, WAEC, NECO and GCE candidates who have passed their examinations with our online tutorial classes.
Make payment (through transfer) of ₦5000 ₦2000 to any of the accounts below: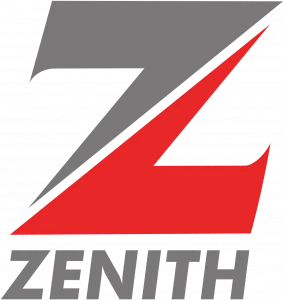 Acc. No.: 1016804727
Acc. Name: Gopius E-Learning
Zenith Bank (Current A/c)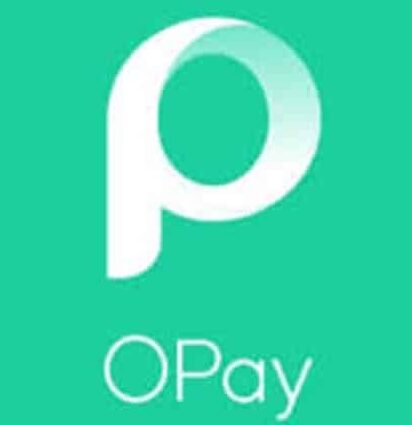 Acc. No.: 8069676939
Acc. Name: Godwin Pius Ekpo
Opay (Savings A/c)
Send the following details on Whatsapp ([+234] 08087137457) after payment.
01. Payment Details
02. List the Subject(s)
You will be granted full access to our learning management platform, after receiving your details. T & C Apply.
For more information, call us on [+234] 08087137457 or reach out to our HELP DESK