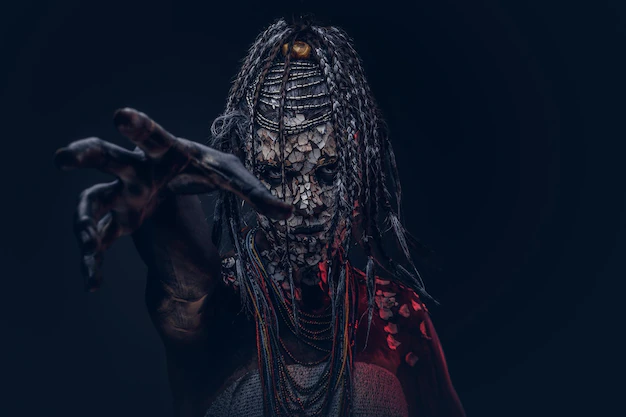 What are the Uses of Animated GIFs In E-Learning
GIFs can be used outside of social media. You may be sick of motion tweens and stagnant graphics. This article will examine ways to make your eLearning more dynamic by incorporating GIFs and interesting interactivity. This work focuses on the uses of animated GIFs in e-learning.
Read: How To Use GIFs To Advance Your E-Learning Efficiently
What Do Animated GIFs Refer To?
Graphic Interface Format, or GIF, is an abbreviation for a picture file that incorporates animation. When GIFs first emerged, they were quite simple, consisting merely of alternating frames; nevertheless, today's GIFs have higher-quality, more intricate animation.
Despite the fact that GIFs have been around for 30 years, their use is more widespread than ever. Every day, GIFs are shown to students via websites like Buzzfeed, Reddit, Imgur, and other social media platforms.
A void was left in eLearning courses when Flash/Animate was gradually phased out by the eLearning community. Whereas formerly it was simple to generate interactive and compelling animations, developers are now forced to either retrain in software like After Effects to build new video-based animation or use the capabilities that the eLearning authoring tool may supply. A wonderful alternative to using simply static images and employing only video animation (or HTML/CSS animation) in its entirety is the use of GIFs.
What are the Uses of Animated GIFs in E-Learning
1. They are simple to Circulate. Over 100 million GIFs were shared in 2015, according to Twitter (with users twice as likely to reshare a GIF over a static image).
2. GIFs are useful for enhancing information because they are visually engaging. The assumption that visual power is more crucial than ever when designing eLearning content is reinforced by the fact that consumers only remember 20% of the text they read without images.
3. They support mobile devices! GIFs are quick to load on mobile devices since their file size is much smaller than that of a typical video and they only last a few seconds.
3. They are less expensive than video but superior to photos. There's no need to resend your designers for video animation training or hire animators. There are several inexpensive methods to start creating GIFs, depending on your financial situation and level of expertise.
5. They are a staple of the learners' daily lives. As websites like Reddit and Imgur expand, GIFs will become even more ingrained in our society online. By including them in your eLearning courses, you may enhance engagement by fostering familiarity.
How Do I Make My Own Animated GIF?
Depending on your level of experience or the amount of time you have to spare, there are a few different ways to generate an animated GIF. The most popular method is to utilize Adobe Photoshop, which enables you to make frame-based GIFs that let you make complex animations and export them into a web-based format to meet your needs.
You can also get GIF/animation-based sequences from websites like Shutterstock or iStock to assist you in getting started. You may simply generate a GIF using a number of alternative websites and applications, including GIPHY's GIF Maker App, GIFMaker, and Make A GIF.
What Websites Offer GIFs That Can Be Added To A Course?
There are a ton of websites where you may download GIFs online; nevertheless, it is definitely worthwhile to visit the following ones:
The most well-known GIF search engine, GIPHY, offers both a comprehensive catalog search and category browsing.
Like GIPHY, Tenor is a website that focuses on GIFs and lets you browse through its collection.
When you browse for GIFs on the image-sharing website Imgur, you will find a number of GIFs that you may download.
Conclusion
It's crucial that animation doesn't detract from the message, as it does with all animation. It can be tempting to place a GIF on every page of an eLearning course, but doing so can distract learners and make them lose interest in the material.
As with all graphics, ensure that the GIFs are pertinent to the content to ensure that they enhance rather than detract from it. This article has hopefully taught you about the uses of animated GIFs in e-learning.