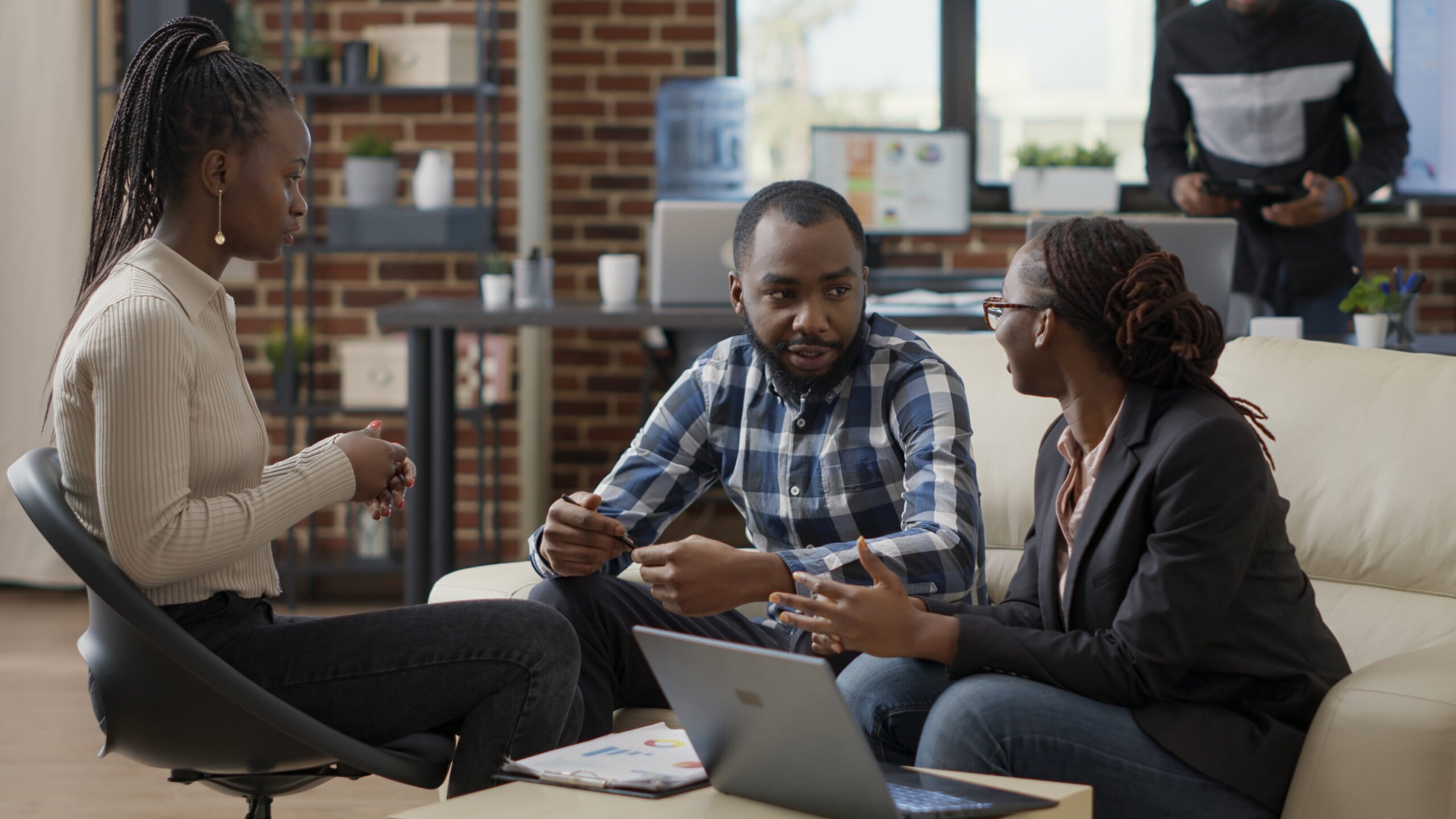 Channel Partner Program: 7 Best Practices For Success
What is a Channel Partner Program?
In a channel partner program, your business enters into an agreement with a third party to widen the distribution of your products or services to new audiences and geographic areas.
Your company will typically compensate partners with a sales commission or other incentive that increases in value as they sell more products as a reward for distributing your products or services.
How can you build a channel partner program that's set up for success?
Everything you need to know about the channel partner program is covered in our guide.
Advantages of the Channel Partner Program
A successful channel partner program can help you raise brand awareness in new markets, expand your customer base, and ultimately increase your revenue.
Your partners can assist you in breaking into prime markets and verticals that have previously not heard of you and may be difficult to reach on your own. As a result, you'll most likely gain new customers and see rapid sales growth.
Ringadoc, a B2B company, reported an annual revenue increase of 1,983% and a user base growth of over 1,000% as a result of their successful B2B channel partner program.
Even more impressive, they accomplished this growth in six months with no upfront costs.
Even if your company does not experience such rapid growth, a partner program can still assist you in increasing your revenue and customer base.
Furthermore, with a channel partner, you have the support of a credible third party to endorse your product or service.
People often trust third-party opinions about your brand far more than messages directly from your company, even if they are aware that the third party is a direct partner.
ALSO READ: 6 Steps for Designing an Effective Sales Training Program for your Team
Invest in partner training and equip your partners for success by following these 7 best practices.
1. Tailor Training Towards the User
Tailor your training material to reflect your channel partner's market language, branding, and learning preferences to increase usability, demonstrating your commitment to their success and creating familiarity for their learners.
To increase engagement, ensure that training materials can be accessed via mobile devices and use a variety of learning formats such as gamification and mini tests.
2. Strong Onboarding for Early Engagement
A strong channel partner onboarding effort, like internal onboarding, will set your channel up for success.
Use learning technology to provide informative and engaging content on a regular basis so that your partners can create unique value propositions for their customers.
Encourage them to see your learning platform as a tool for lifelong learning.
3. Monitor And Track Training Results
Creating a framework to assist you in monitoring, tracking, and managing training results can be critical in identifying potential issues or areas for improvement to address.
Prior to development and implementation, working with your channel partners to understand your collective goals and objectives for training initiatives can provide valuable guidelines for overseeing and elevating partner performance moving forward.
4. Engage Channel Partners
Your channel partners have a significant impact on the success of your company. To maximize the opportunity, you should involve your partners from the start.
You can empower them to produce immediate results by training them on your products and services and maintaining that momentum through ongoing learning.
You can encourage them to see the value of your partnership and the organization as a whole by creating useful, targeted content.
Your channel partners, for example, may not require your standard internal training, which includes full organizational charts and operational workflows.
However, they must be intimately familiar with your products, as well as your target customer personas and their pain points.
Furthermore, because partners frequently require refreshers on the go, it's a good idea to use an LMS that supports mobile learning so that it can be accessed at any time, from any location.
5. Monitor Sales and Training Results Together
Because the success of your channel partners is synonymous with the success of your company, establishing a cooperative reporting structure can aid in aligning your goals and highlighting any areas for improvement.
Prior to developing learning programs, collaborate to understand the training's goals and objectives, and use these as guidelines for monitoring and driving partner performance.
6. Incentivize and Reward Success
To maintain engagement levels, partner channels should be motivated and rewarded as soon as possible. Don't just reward sales; also recognize course completion and certifications to encourage channel partners to take advantage of ongoing learning opportunities.
Gamification is an excellent option if some partners are struggling to find the motivation to complete their training, as it provides them with the extra push they may require to actively participate.
It fosters healthy competition among learners, and they are more likely to complete learning activities in order to earn points, unlock items, or move up the leaderboard.
7. Mitigate The Risk Of Channel Conflicts
Setting guidelines or defining the rules of engagement with channel partners early on is critical to reducing the risk of future conflict.
You can use your learning platform to reinforce these rules through specific certifications or training courses, resulting in long-term seamless collaboration.
It is critical to maintain open lines of communication throughout these efforts for the best results.
Your channel partners have a significant impact on your company's profitability.
You'll be well on your way to reaping the benefits of an active and successful channel partner program if you follow these best practices.
Conclusion
To build a channel partner program, start by carefully evaluating what you want to accomplish through partners and the distribution methods you want them to assist you with.
Learning is the most effective way to prepare your partner channels for success by keeping your company's brand values in mind and product knowledge up to date.
Remember that your partners represent you just like your employees do, even though your partners aren't directly employed at your company. Give them the tools to represent your company professionally, and effectively sell to new markets and verticals.
Consider treating your channel partner learning strategy in the same way you would your internal learning strategy, and make sure your partners are as invested in your brand as your team is!