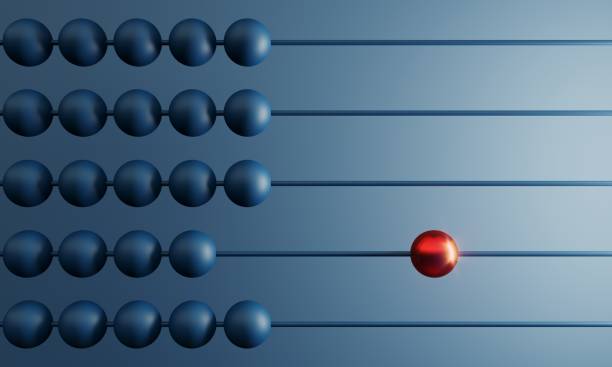 Essential vs Overrated LMS Features – All organization has different training requirements that they must consider during LMS selection process….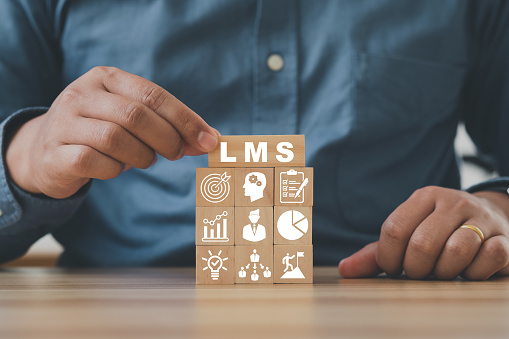 Get to know about LMS for flexible learning. By providing top-notch training, trainers continuously support organizational growth by developing new…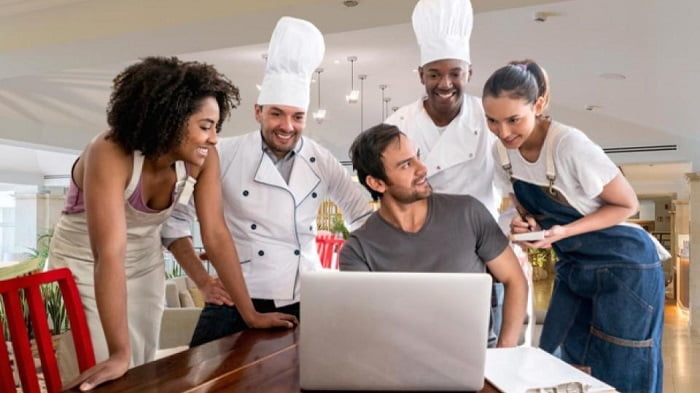 If you work in the hotel sector, using eLearning through an LMS, it  will greatly improve your operations, especially now….