Pass Use of English with our Online Video Lessons for JAMB, WAEC, NECO and NABTEB Candidates
Learn English with in-depth, topic-by-topic video lessons created especially for candidates studying for exams like JAMB, WAEC, NECO, and NABTEB. These video courses aim to cover every topic that will be included in these exams, making them helpful for students in senior secondary schools (SS1, SS2, and SS3) as well. By enrolling in this English course in full, you will also have direct access to your instructor, who will respond to any questions you have about any of the videos.
The PROMO price is currently N2,000, but after this promotion ends in a few weeks, it will undoubtedly be evaluated upwards. The best time to purchase this subscription is right now, particularly if you're getting ready for a math examination.
Topics Covered in our Use of English Tutorials
If you want to understand the fundamentals of the following English topics and overcome any trouble questions, sign up for this program right away.
English Grammar

Word Classes
Phrasal Verb
Sentence Building
Sentence Classification
Tenses
Concord
Sequence of Tenses
Question Tag
Language Registers
Reported Speech
Punctuation
Spelling
Contrast in Meaning
Idiomatic Expression

Oral English

The Sound System
Vowels
Consonants
Syllable
Stress
Intonation

Comprehension

Concept of Comprehension
Topic Sentence
Implied and Explicit meaning
Grammatical Applications

Writing

Summary Writing
Concept of Writing
What you stand to gain
Multiple new videos weekly
Study any time, any where.
Very friendly learning mood to impart knowledge
Easily pause, rewind and fast-forward the class until you understand any topic
Access to your tutor to ask a question or request further explanations.
Leaning Community
CBT software for practice
Use of English Video Lesson Sample
How to Gain Access to our Mathematics Video Lessons
Make payment (through transfer) of ₦5000 ₦2000 to any of the accounts below: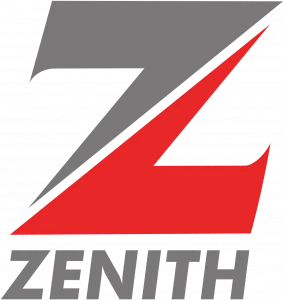 Acc. No.: 1016804727
Acc. Name: Gopius E-Learning
Zenith Bank (Current A/c)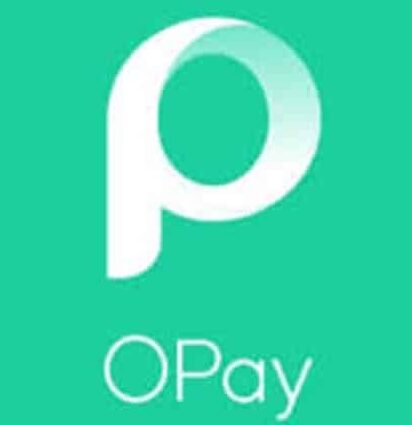 Acc. No.: 8069676939
Acc. Name: Godwin Pius Ekpo
Opay (Savings A/c)
Send the following details on Whatsapp ([+234] 08087137457) after payment.
01. Payment Details
02. List the Subject(s)
You will be granted full access to our learning management platform, after receiving your details. T & C Apply.
For more information, call us on [+234] 08087137457 or reach out to our HELP DESK