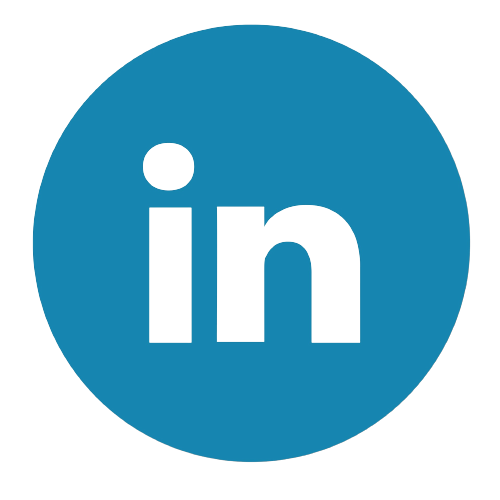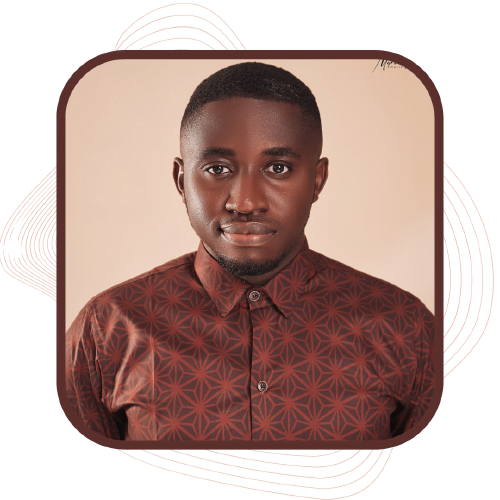 WELCOME

I create amazing learning experiences that are engaging and prioritize the learner. Hi, I am Godwin.
GET TO KNOW ME
Featured Projects:
To learn more about how I solve problems and design solutions, you can explore some of my recent projects by selecting each image below.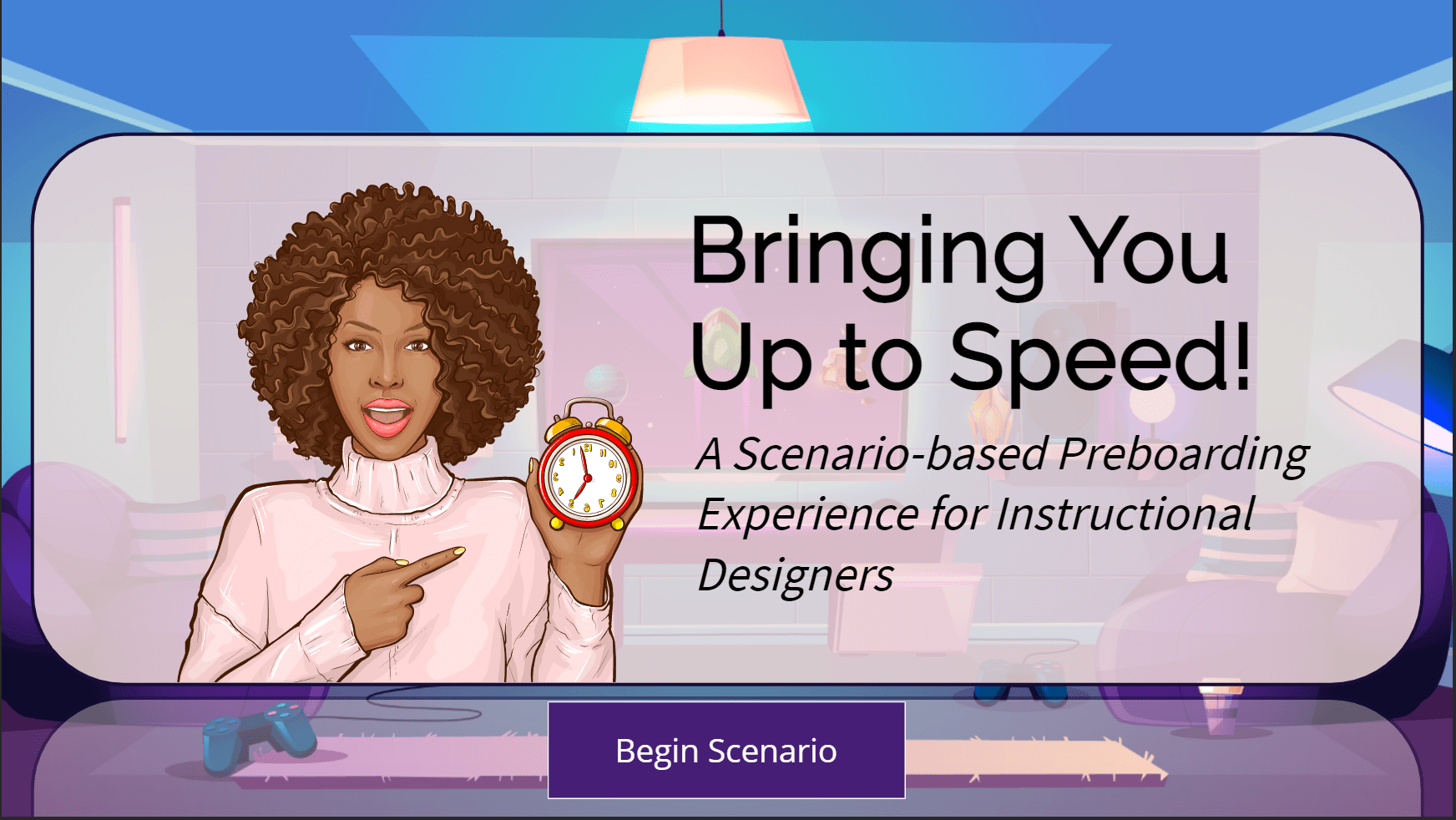 A Scenario-based Course
Bringing You Up to Speed!
A Scenario-based pre-onboarding experience for newly employed entry-level instructional designers.
An Animated Explainer Video
Bringing You Up to Speed!
A video pitch on Gopius Learning Management System on how organizations can leverage on the benefits of using LMS to boost performance and drive growth to the organization. Created with Animaker.
Register/Signup
Register/Signup and indicate that you are representing a primary or secondary school.
White Label
Customize your dashboard to reflect your school's brand. Add all user types - administrators, teachers and pupils or students.
Enjoy Learning
Digitize your learning content that are appealing to kids, share resources, monitor your learners' performance and create unforgetable learning experience.