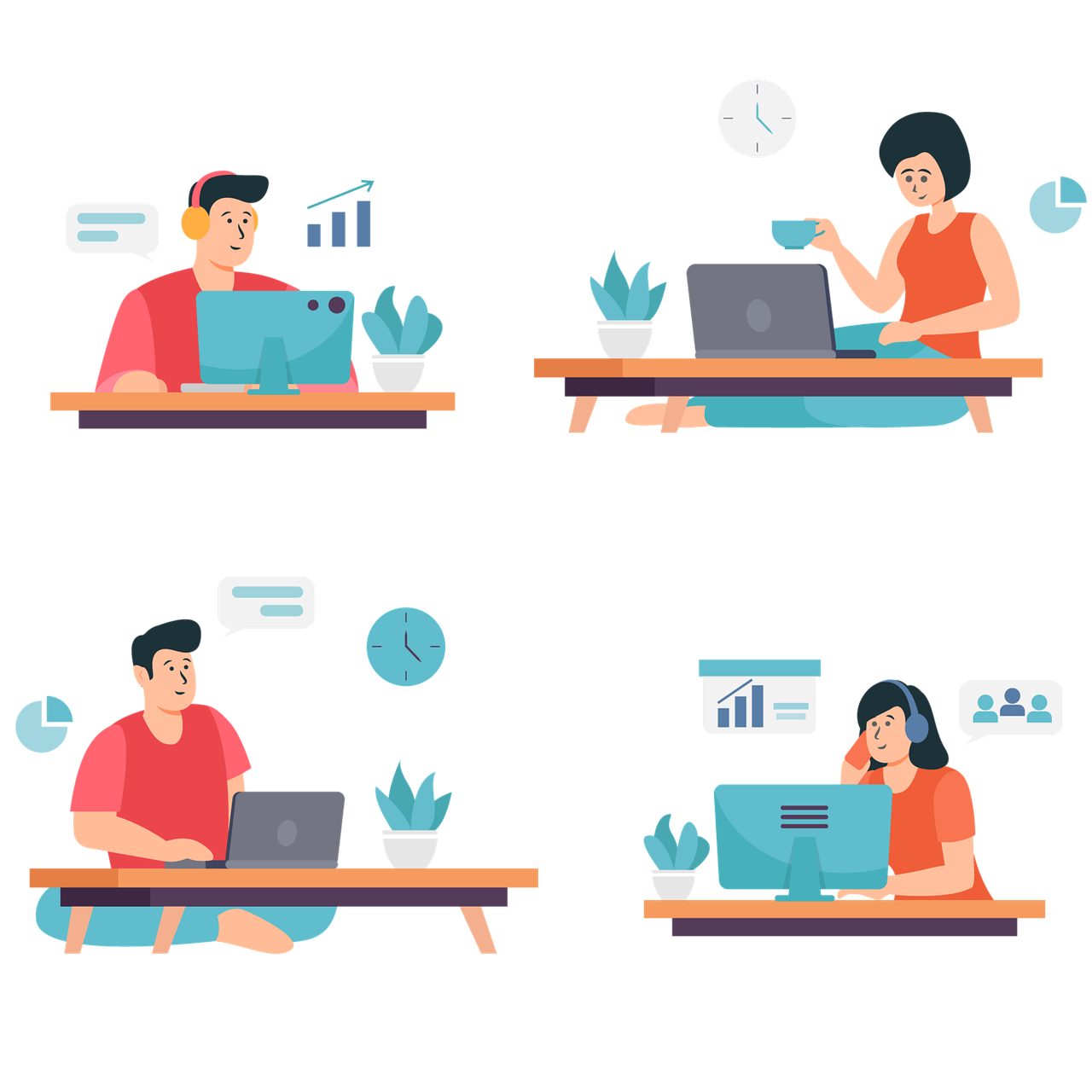 WE'LL HELP YOU
We give you the tools you need to create and manage multi-modal content, engage learners and become a better version of yourself. Create amazing learning and drive real behavioural change.
BECOME AN INSTRUCTOR
If we teach today's learners the way we taught yesterday, we rob them of tomorrow.
Login
You must have been added as an instructor and sent an invitation via email. Accept the invitation and verify your email, update your profile and create your first class.
Create Class(es)
Create a class(es) and gather all digital contents for instructional delivery. Send invitations to learners to join your class or send class access codes to your learners.
Enjoy Teaching
Share lesson contents with learners, teach in real time and monitor your students' progress with ease.
Create multi-modal digital content - notes, images, videos, pdf, slides, sheets, etc. - and administer them on selected groups of learners, without any technical know-how
Evaluate learners' performance by administering quizzes, tests or examinations in the form of Multiple Choice Questions; True/False; short or long answer questions.
Track your class learning goals and learners' performance with our actionable and insightful reports. See what progress is made, so you can personalize learning the more.
Engage and collaborate with instructors and colleagues. 82% of workers prefer a collaborative environment to a competitive one.
Instructors and trainers can create polls and surveys in order to find out learners' opinion regarding a subject matter. Valuable feedback would be gotten to guide decisions.
Functions like an innovative notice board. Instructors can broadcast announcements and lesson content to their learners as a group or individually.
Our LMS Benefits
What an Instructor can do with an LMS
Gopius puts learners first! With our Learning Management System, you can:
Gather your digital learning materials in one place.
Make learning materials accessible to all your learners anywhere, anytime.
Create different groups of learners, according to their class or departments.
Easily assess and develop students regularly.
Save time and expenses.
Set unified learning standards.
Enjoy Mobile learning.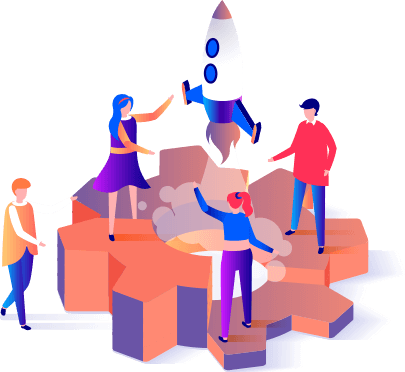 Canada
Staging Berlin, 173 Leipzig, Canada
United Kingdom
Staging Berlin, 173 Leipzig, United Kingdom
America
America, Mykoly Pymonenka St, 6, Kyiv, America
Russia.
Russia, Mykoly Pymonenka St, 6, Kyiv, Russia.
Australia
DDstock Symonenka St, 6, Kyiv, Australia.
Argentina
Seralota momi, 173 Leipzig, Argentina
South Africa
9852 Berlin, 173 Leipzig, South Africa