 Learn a new skill from our online courses
Train your employees, clients, and partners with our Corporate Learning Management System. Perfect for onboarding programmes. Make online training your competitive advantage now!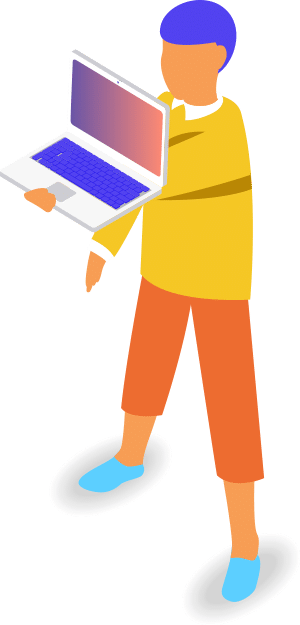 START LEARNING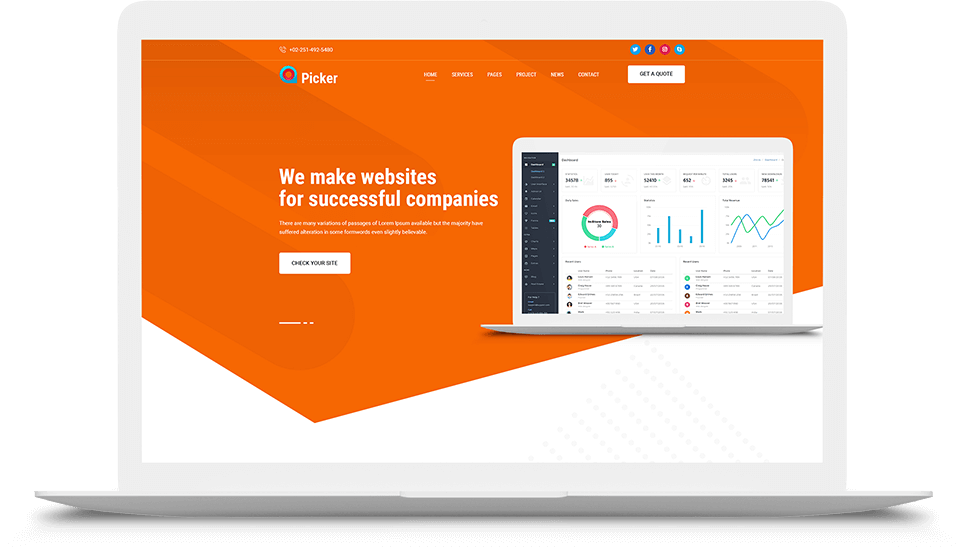 Online Learning Management System for blended learning.
Gopius LMS
Gopius is an innovative e-learning platform that provides quality educational resources to support learning. It is endowed with 21st-century training and learning tools to foster positive collaboration and real-world problem-solving that can secure business growth and successes. Gopius help create amazing learning for all.
Register
Register as a learner or tutor
Purchase Courses
Pay for your desired course(es)
Learn
Start learning anywhere, anytime.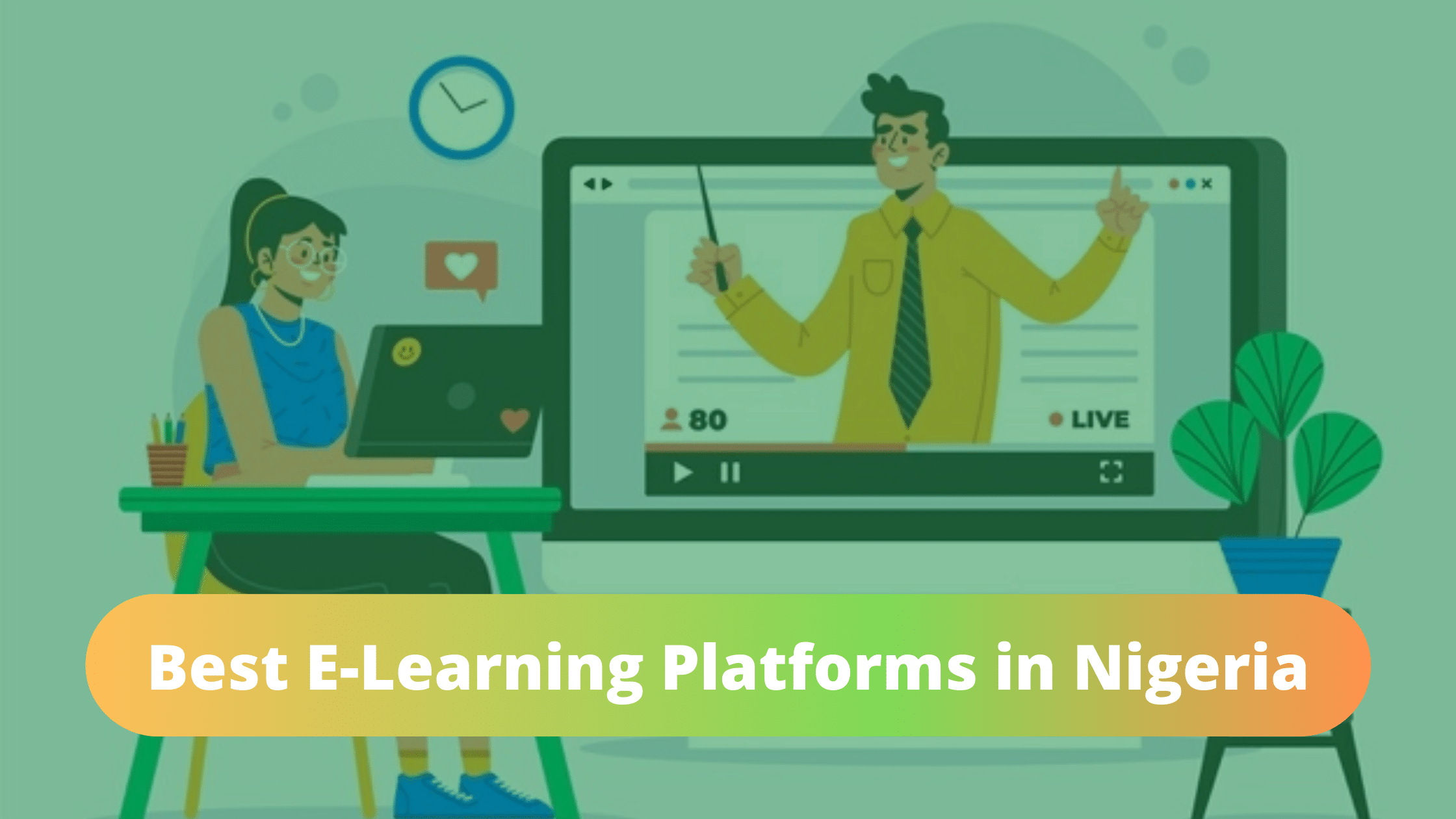 Use of English
JAMB, WAEC, NECO candidates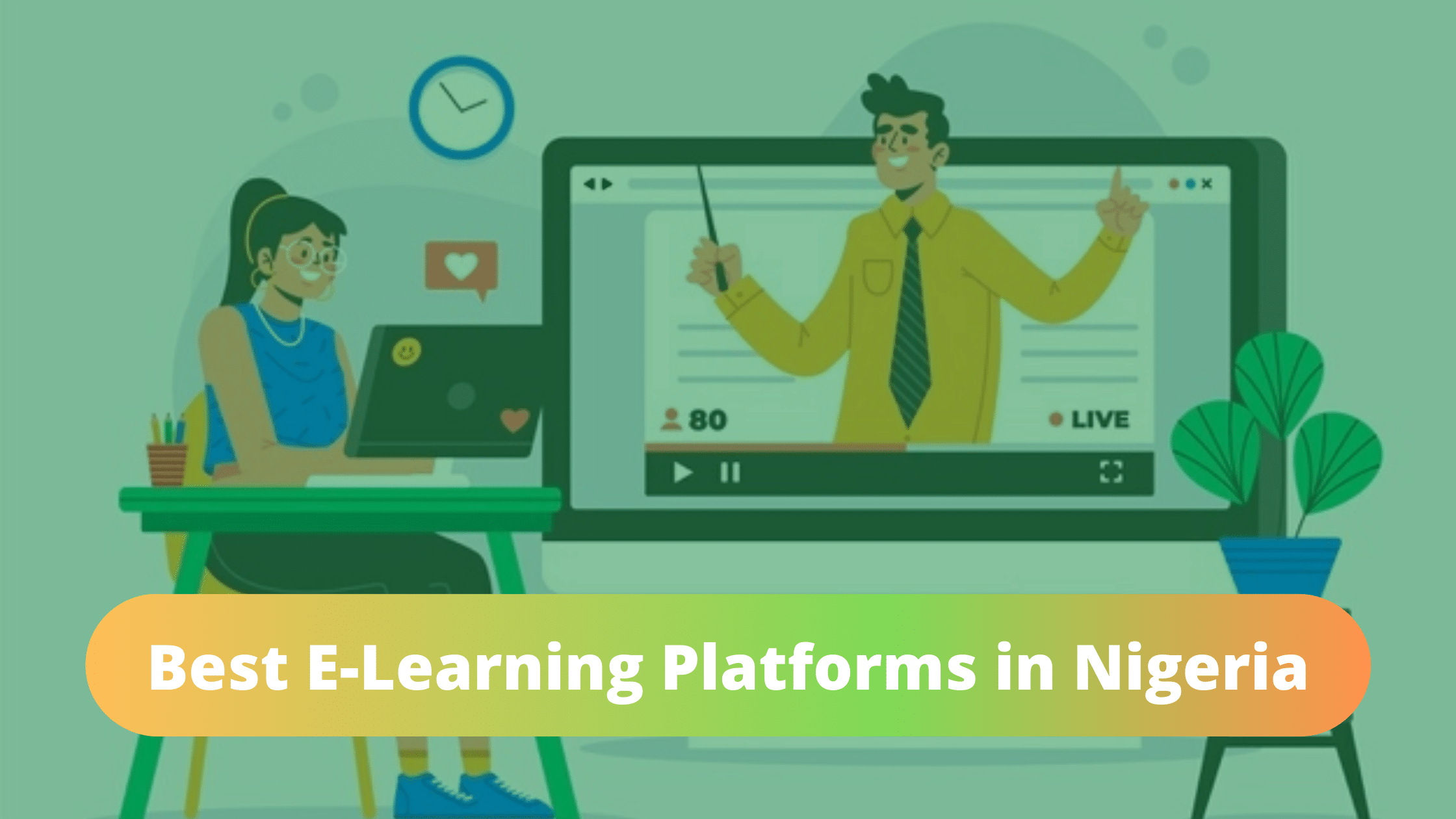 Use of English
JAMB, WAEC, NECO candidates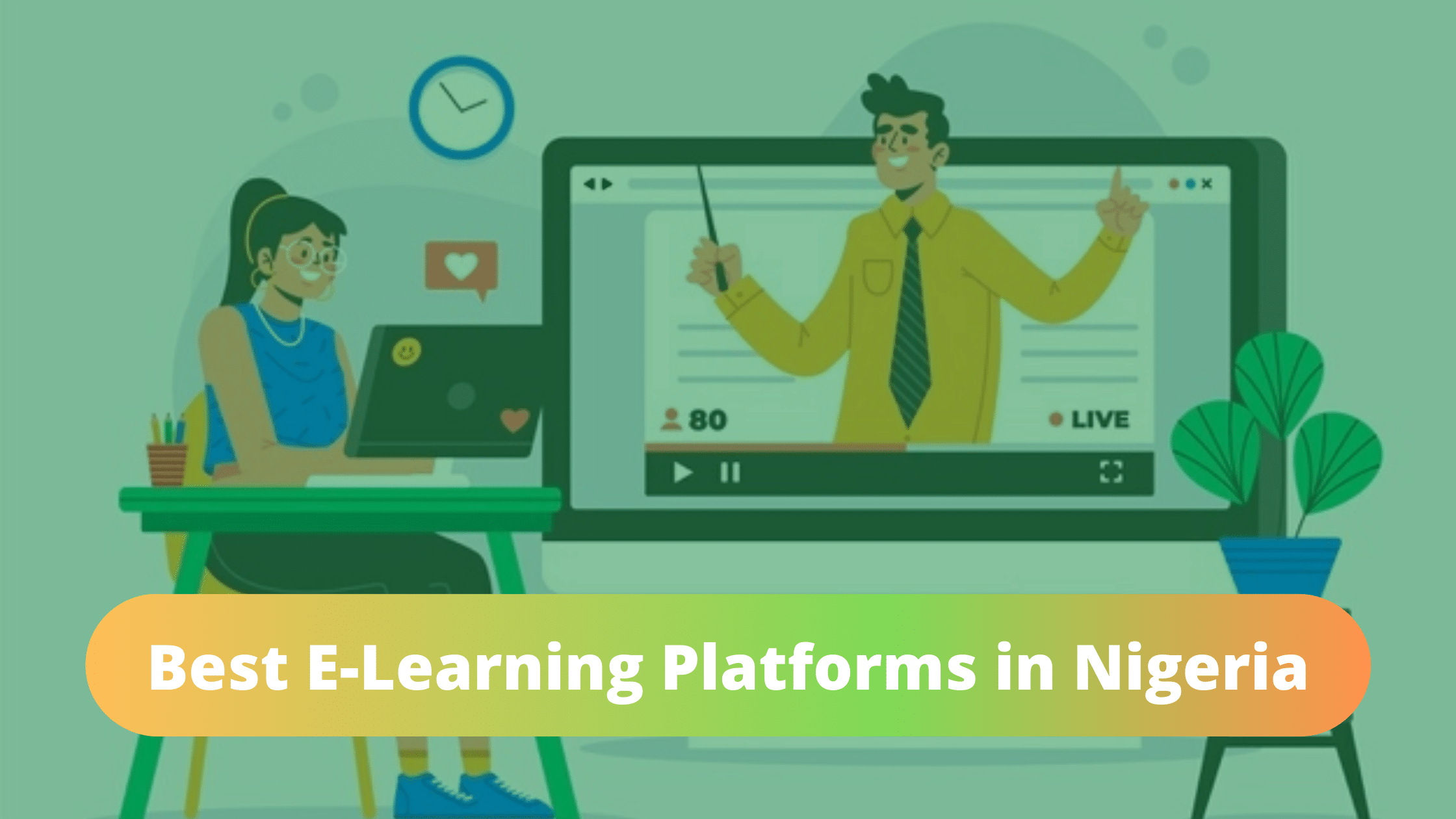 Use of English
JAMB, WAEC, NECO candidates
Our LMS Benefits
What Your Business can do with our LMS
From startups to SMEs, to companies, and agencies, with Gopius LMS, you can:
Gather your digital learning materials in one place.
Make learning materials accessible to all your learners anywhere, anytime.
Create different groups of learners, according to their function or job description.
Assign a single course, or test, or a complete series of learning materials.
Easily assess and develop employees regularly.
Drive compliance and save time and cost.
Set unified learning standards.
Enjoy Mobile learning.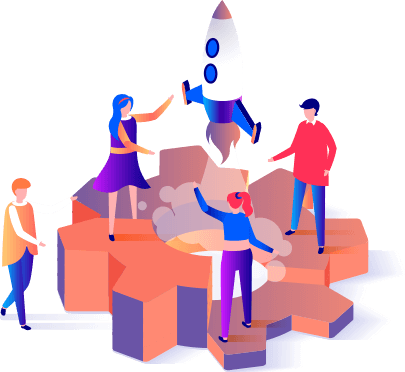 Canada
Staging Berlin, 173 Leipzig, Canada
United Kingdom
Staging Berlin, 173 Leipzig, United Kingdom
America
America, Mykoly Pymonenka St, 6, Kyiv, America
Russia.
Russia, Mykoly Pymonenka St, 6, Kyiv, Russia.
Australia
DDstock Symonenka St, 6, Kyiv, Australia.
Argentina
Seralota momi, 173 Leipzig, Argentina
South Africa
9852 Berlin, 173 Leipzig, South Africa
Error: Contact form not found.